3 reasons why I look forward to the release of The Elder Scrolls Online: Greymoor tomorrow
May 26 opens ZeniMax the gates to western Skyrim in the online role play The Elder Scrolls Online to kick off the fourth big addition Greymoor. A great new map awaits with adventure to ride through and caves to explore, as well as treasures to hoard and fine tune your heroes with. You can read all about the upcoming adventure in my preview, tonight it is about the three things I look forward to most in Greymoor.
Vacuum cleaner in new leather
It has always been riddled with vampires in ESO. The monster race has long been a vital part of many players' arsenal, thanks in large part to its passive qualities. However, Greymoor makes the vampire the protagonist of the adventure, with reworked features and a frenzied new ultimate transformation, there are suddenly many reasons to get in touch with your inner Edward.
Because of the pale bloodsuckers overpopulated with the connected Tamriel, I have actively avoided raising fangs. However, Greymoor and its gothic story have given me a bleeding tooth so to speak and therefore I will let one of my characters be adopted by Lamae Bal.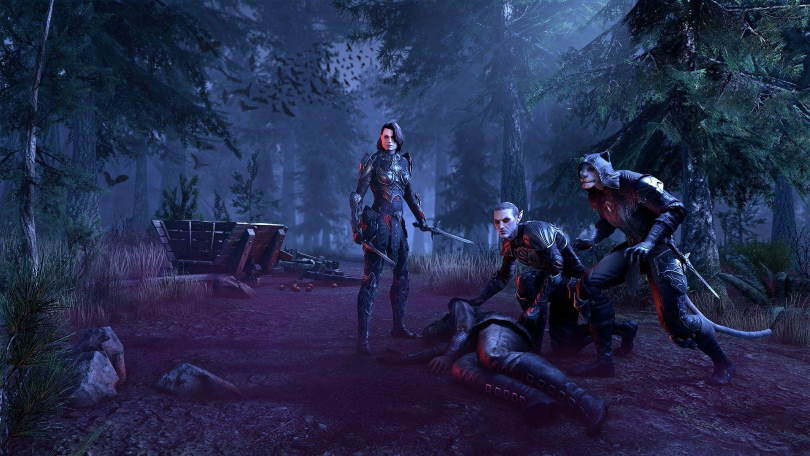 Lyris has the right strings on the lyric
For me, the characters are one of the many highlights of The Elder Scrolls Online and my BFF has probably always been Lyris Titanborn – only since the terribly boring Wailing Prison. In Greymoor, she again gets some time in the limelight as the central NPC for the main story. She and I have so much fun together! Drink mead, crush skulls and cross arms.
After several months with that aristocrat Abnur Tharn (who certainly also wins style points for his bullying attitude), it will be nice with a slightly more down to earth and harsh character. I look forward to clearing all of Lyri's dialogues and laughing at her insults.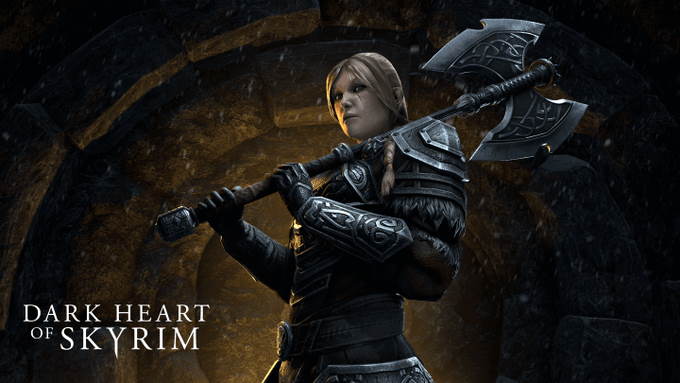 Real treasure hunts
One of the most entertaining side activities I can spend time with is trying to interpret tax maps in The Elder Scrolls Online. Geographic knowledge and tenacity were necessary if I were to find the treasures without Google's help. The content was rarely useful. But I took pride in finding them.
Greymoor extends the static treasure maps with a whole new activity, complete with its own skill-tree and mini-games. Antiquities makes a whole game of searching for relics and all kinds of treasures. It all starts with a clue, which you then have to decipher to know where the excavation is going to take place. Then you dig out the find in a puzzle game similar to MS Roja. Antiquities operate throughout Tamriel and are something that players of all kinds can find useful in – especially those who are looking for mythical objects.
Oh yes, ESO gets mythical items!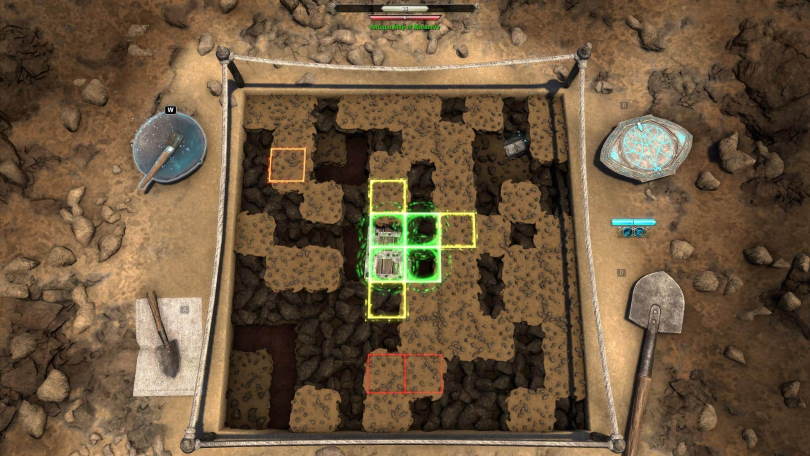 The Elder Scrolls Online: Greymoor will be released tomorrow May 26 on PC and Mac, as well as June 9 on Playstation 4 and Xbox One.