Naoki Yoshida is still formal: the development of FF16 is almost complete. A new trailer will be released soon and could bring a release date. In 2022?
Naoki Yoshida, producer of FF14 and Final Fantasy 16, continues to reassure on the release of the latter. A few days after revealing that the game was in the final stage of its development, the man reaffirms it but with additional information. Get ready for gameplay soon.
FF16: a new trailer coming soon, I promise!
Despite the COVID-19 which has somewhat disrupted the internal calendar of Final Fantasy 16, things are progressing well. Better yet, it's almost ready. A statement heard several times in recent weeks and months, and which was heard again during a stream on NieR Recarnation.
During this meeting, Naoki Yoshida promoted his future game by delivering various details. Thus, the developer announces that FF16 is "almost finished" and the teams spent a lot of time debugging and polishing the title. So far, nothing really new.
On the other hand, Yoshida-san informs us thata new trailer has been made and that it will be released "soon". But soon when? At Summer Game Fest 2022? During a PlayStation Showcase with PS5 games? To your predictions!
A release date on PS5 in 2022?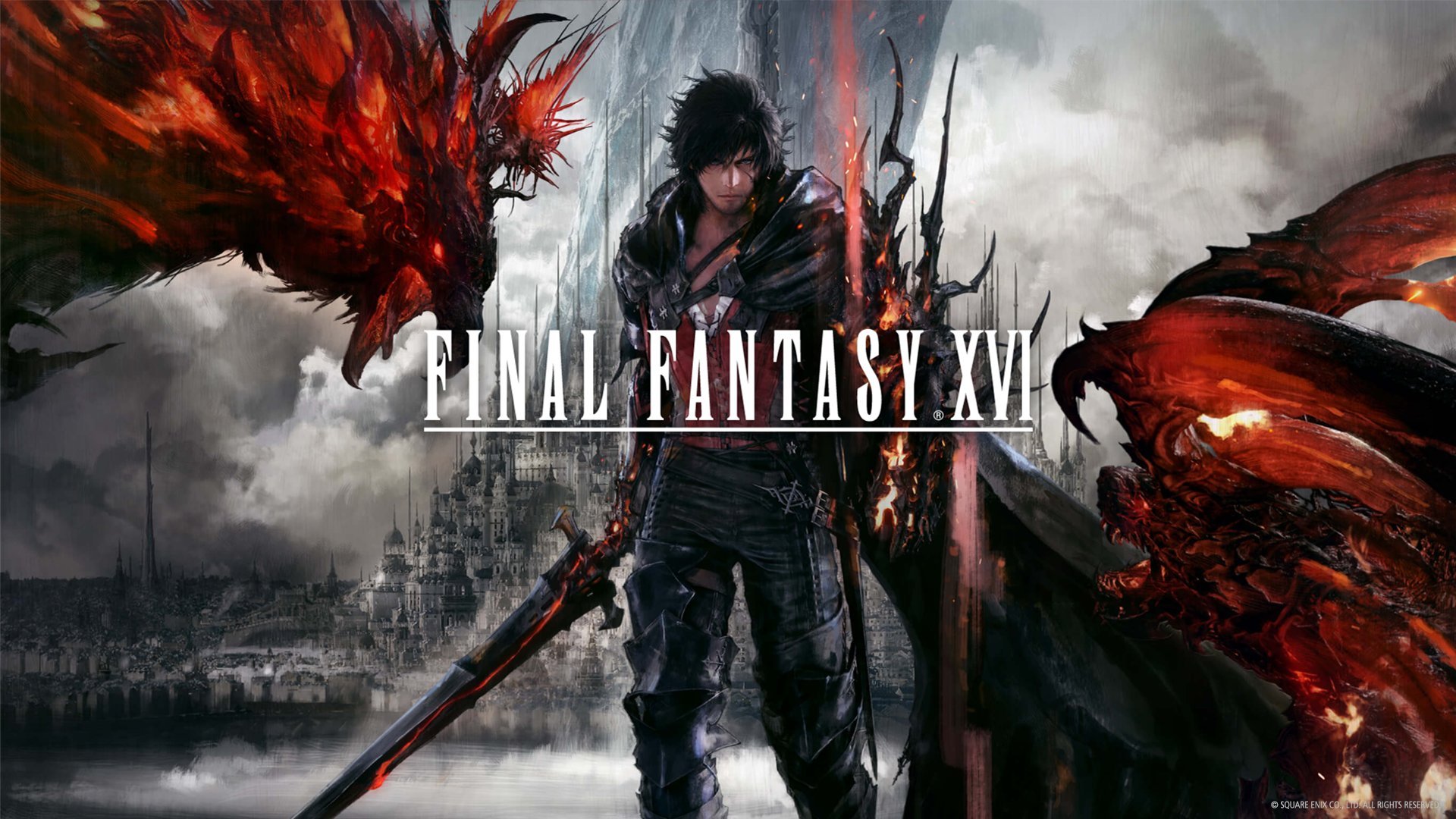 Given the way Naoki Yoshida insists on the progress of Final Fantasy 16, fans can dream of a release this year on PS5. And then it costs nothing! Especially when Jason Schreier, journalist and reliable insider, had already said that the game would arrive "sooner than we imagine".
If his info is good, next September, the software will be in the making for six years. So clearly, a 2022 release isn't completely insane. We bet that the new trailer will contain a definitive date.
FF16 will be a temporary PlayStation 5 exclusive which could be six months for the PC version, and 1 year for the Xbox Series X|S version. Square Enix hasn't announced anything on its side and plans could change quickly. FF7 Remake, which had a 12-month exclusion, is still not present on Microsoft consoles. And if PlayStation were to buy the publisher, it could further complicate the matter…