A release date in 2023 for the PlayStation VR 2? According to an analyst specializing in the VR sector, the PS5 headset would not be ready for this year.
We're halfway through 2022, and for now we don't know if the PlayStation VR 2 will be released this year. Sony has however started its communication by revealing the design, the Sense controllers and games like Horizon Call of the Mountain, but the firm could be slowed down in its tracks.
PSVR 2: the PS5 headset late?
In a tweet, Ross Young, CEO of Display Supply Chain Consultants, believes that the demand for VR screens in 2022 will explode with a 50% rise. He says 15 million displays are expected to ship to interested customers, like Apple and Sony. But now, according to him, the helmets of the two giants would finally be postponed to 2023.
Neither the Cupertino company nor PlayStation have yet officially announced a release window. For Apple's virtual reality helmet, it's even worse since it only exists through rumors.
overlapping information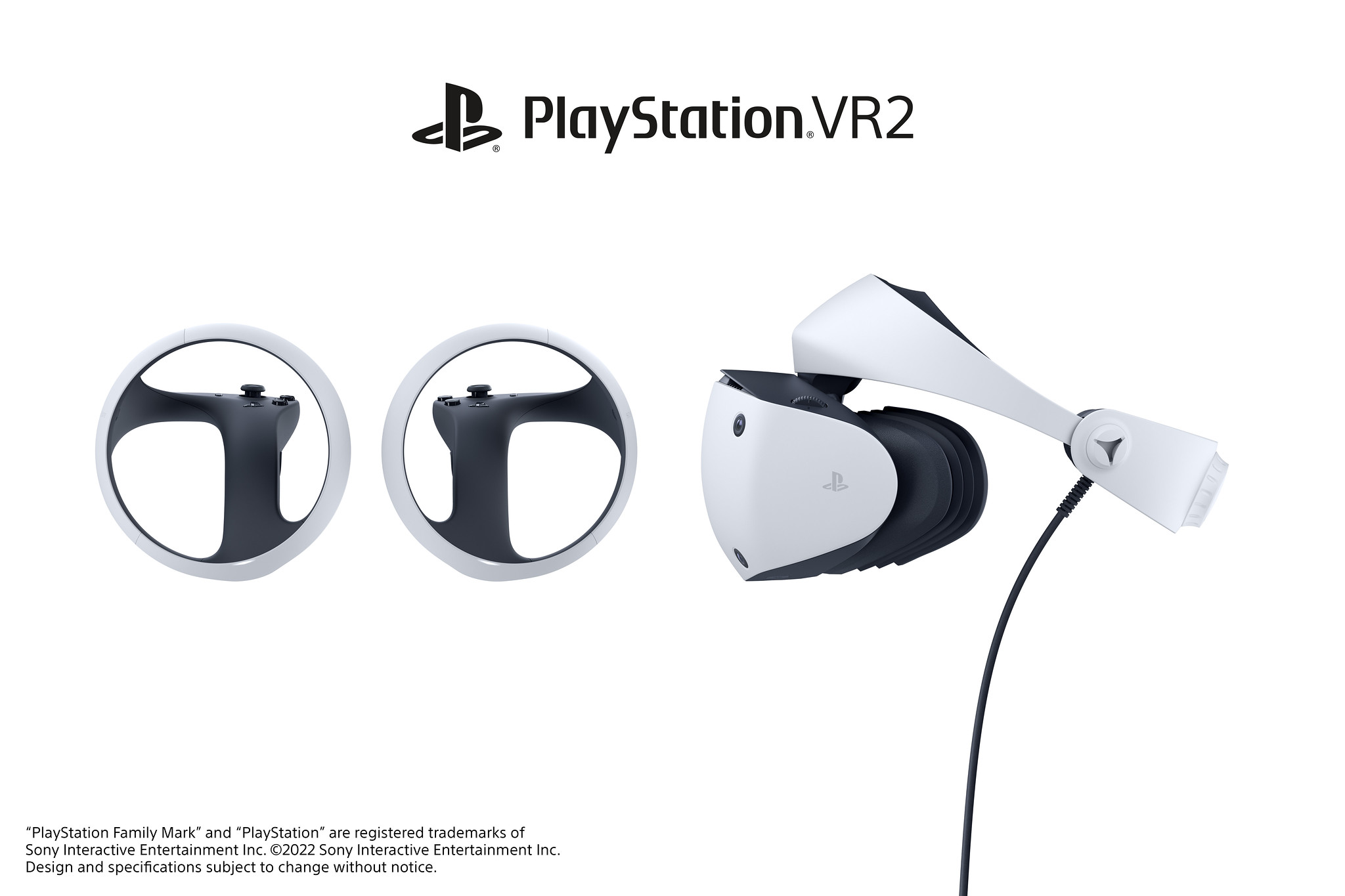 Does Ross Young make wet finger predictions? Given the nature of the job of Display Supply Chain Consultants, it is rather able to have this type of information. Especially since this PlayStation VR 2 delay has already been addressed by PSVR Without Word. A youtubeur who had unveiled the technical characteristics of the helmet before the time.
For what reason(s) could Sony revise the launch date internally? That hasn't changed: the shortage of components. On the one hand, the manufacturer surely wants not to relive the limited stock of PS5. A situation which hardly improves and which makes him miss a lot of sales. And on the other hand, well, if there is no PlayStation 5 available, the PS VR 2 will be unusable. It is therefore not far-fetched to think that the firm will end up shifting the release of its headphones, in order to first grow its PS5 fleet.
In short, if you had planned to rush on it, you can always save now!