The Disney Plus Obi-Wan Kenobi mini-series gets an electrifying trailer and a new poster. The trailer in question stops quickly on the return of an emblematic villain.
Disney+ celebrates the "May the 4th Be With You" with a new trailer for his Star Wars Obi-Wan Kenobi series and a poster. A video that should excite more than one fan.
An explosive trailer for the Obi-Wan Kenobi series
It's "Star Wars Day" and inevitably, Mickey's firm could not sit idly by, watching the Web celebrate Star Wars without getting involved in the little party. And to mark the spirits, the Disney+ streaming service has mounted a enticing new trailer for his future mini-series. A trailer for the less nostalgic.
Because in addition to Ewan McGregor, who retains his role as the jedi Obi-Wan, we have the right to a teaser. A close-up of Darth Vader's chest, which is still breathing heavily. Again, Hayden Christensen was called back after his performance loved by some, clearly hated by others, in George Lucas' prequel.
The franchise's most memorable villain is also on the new promotional poster.
Unreleased media that also arrives just days before the launch of Obi-Wan Kenobi.
6 episodes to convince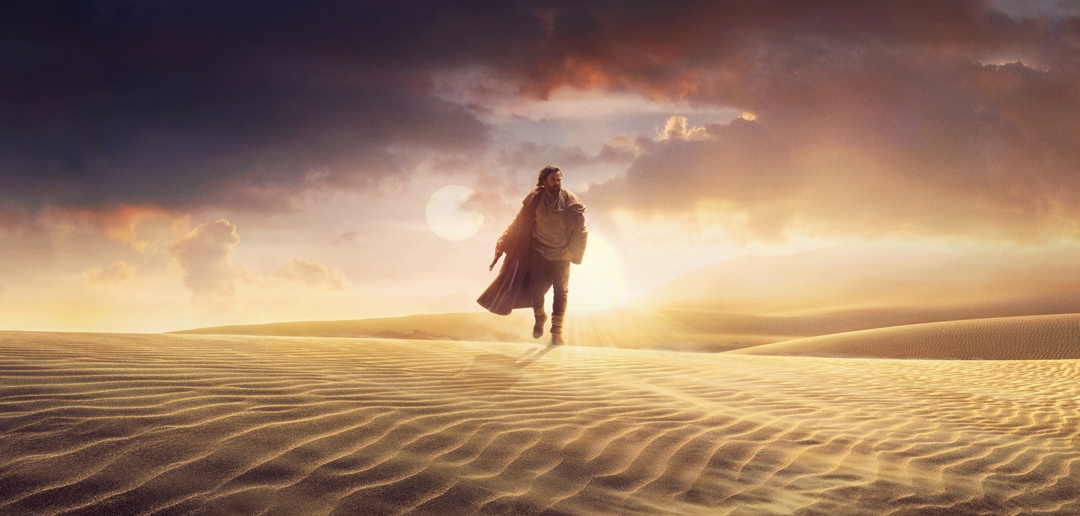 Obi-Wan Kenobi is a six-episode mini-series that will air from May 27 on Disney+ exclusively. Produced by "Madame Star Wars", Kathleen Kennedy, it is located between the original trilogy and the prelogy.
The story begins 10 years after the dramatic events chronicled in Star Wars: Revenge of the Sith, when Obi-Wan found himself faced with his greatest defeat: the downfall and corruption of his best friend and Jedi apprentice, Anakin. Skywalker, who deliberately chose the dark side of the Force in order to become the evil Sith Lord Darth Vader.
And according to Ian McDiarmid (Palpatine), his character could also return soon. In Obi-Wan Kenobi? This is one of the possibilities.
There's a certain series coming up that's set around a time when my character is considered very active. Whether or not you will see my body, physically, I can't say. But you will certainly feel my presence…
Good on the other hand, no news from Star Wars Jedi Fallen Order 2. On the other hand, if you are looking for an external hard drive, Seagate has developed an exclusive range and announced it on Wednesday May 4 (clever!).