Article: How smartphones have changed the online casino industry: Pros & Cons
There is no doubt that the gaming industry is constantly changing. A few decades ago, it was unreal to play casino games without visiting a land-based casino.
This was normal until online casinos changed the market and now it is possible to play wherever you are, with your mobile phone or tablet.
Mobile devices have changed the casino industry enormously. It was impossible to test your luck in a slot machine or blackjack without having to physically go to a casino. Mobile apps and websites that are adapted to mobile browsers make it possible to play anywhere, anytime. Mobile apps and games via mobile browsers are optimized and adapted to their mobile device and offer the same functions and (almost) all games available on the website.
Another benefit that smartphones have changed the casino industry is that players are driving on one online casino can enjoy faster, more secure and smoother payment methods and verifications. Thanks to Mobile BankID, Swedish players can easily verify their identity at an online casino, and then make their deposit and withdrawal. BankID is also more secure to use, as players do not have to fill in sensitive card details or bank details during the transaction. Also payments with e.g. Trusly, Swish, Apple Pay and Zimpler, have made a huge change when playing at an online casino.
There are also some online gaming sites that offer casinos with virtual reality, VR. This is a new innovation in casinos called VRC. The function has different opinions, but there are many casinos that choose to pay tribute to this trend. Online casinos today have also started to offer new payment methods with e.g. cryptocurrencies, which offers both secure and fast transactions. With smartphones, online casinos have undergone many changes – where we can also see authorities and new laws are created regarding games for real money.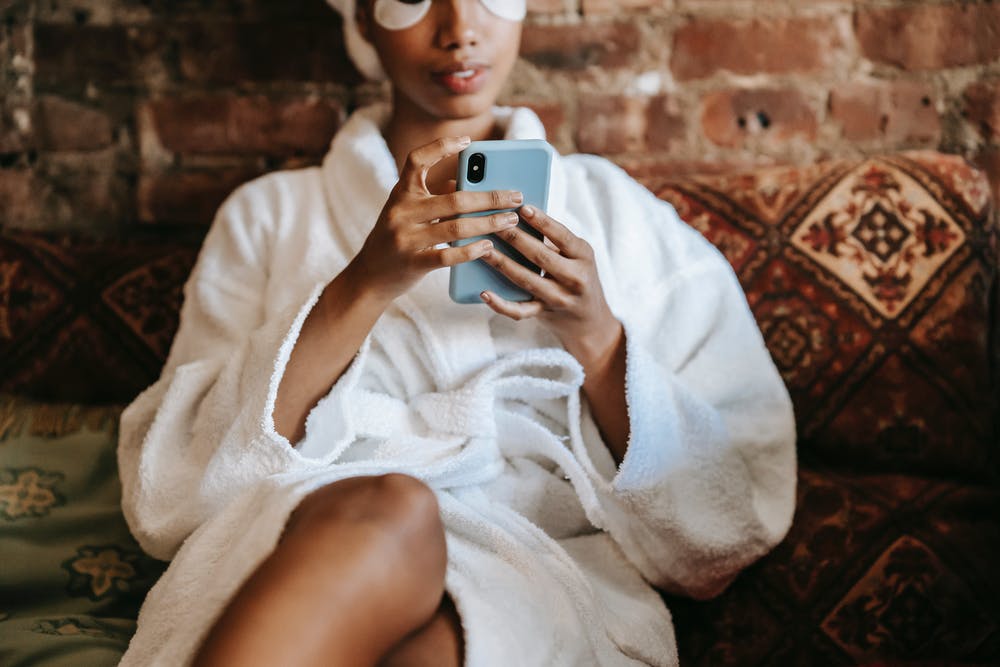 How have you casino apps changed the industry?
More and more gaming sites are starting to develop and create casino apps. In addition to being an easier way to access casino games and the other features that the casino offers, apps are also faster. You can also find many of the casino apps via the Google Play store or Apple Store.
If you play on a mobile app, you can still entertain yourself with the same gaming experience as when you play on a computer. In addition, the app's graphics and user function are usually smooth and it is usually easy to navigate around. Unfortunately, not all online casinos offer a mobile app yet. Here you can instead go to the casino in your mobile browser and play from there. Sometimes you can find an app that can be downloaded to iOS or Android devices, but it is usually about the most popular and large gaming businesses. Smaller gaming sites instead offer the games in the browser, either from the computer, mobile phone or tablet.
It is difficult to see a future within without smartphones or tablets, especially within the gaming market. The introduction of mobile devices is definitely a big impact on why the online casino market has grown so fast and thriving. It's easy to play and everything is available right in your pocket. It is still popular to play on online sites from a mobile phone or tablet and these devices have really changed the casino industry. If new gaming sites want to offer games online for real money, then it is important to also have a working mobile app or mobile-friendly website for the casino, as the majority of all people in the world have a mobile phone. We will see what the future has to offer in the form of games from your tablet or mobile phone, but one thing is for sure – playing casino from a mobile phone does not seem to be a fly in the ointment.