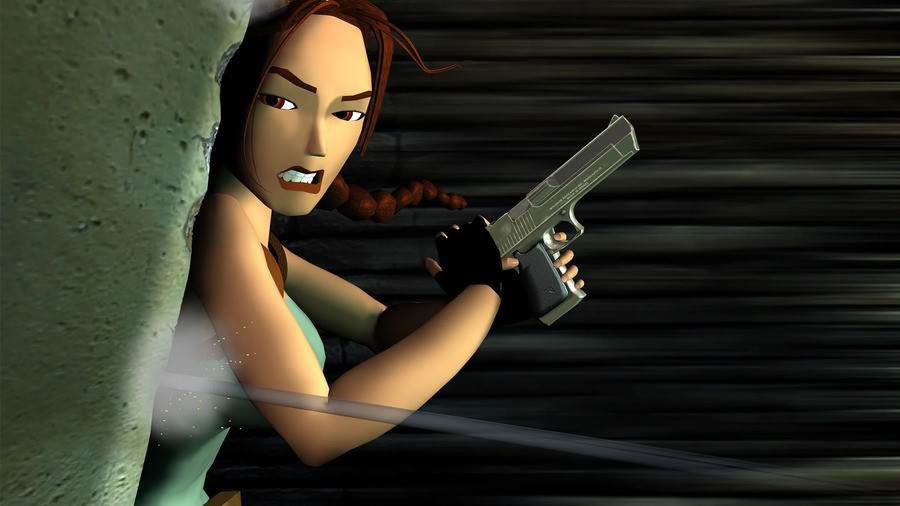 Is anyone else surprised that Sony apparently wasn't in the market for Western Square Enix studios, specifically Crystal Dynamics and the Tomb Raider franchise? The company may have Uncharted these days, but Lara Croft remains one of the top ten globally recognized gaming icons, and the character would fit perfectly into PlayStation Studios' plan. Consider the movie advantage of the franchise, especially with PlayStation Productions looking to find its footing, and it seems like a missed opportunity to us, especially considering the bargain valuation.
We're certainly not pretending to know more than the seven-figure salary bigwigs at Sony, and we're obviously not big fans of the industry consolidation that's happening anyway, but our immediate reaction to today's explosive news was that Embracer is getting a bargain and Sony missed a huge opportunity here. Tomb Raider and PlayStation, specifically the PS1, will be inextricably linked forever.
Regardless, it appears that the company is looking for an expert to ensure it doesn't miss out on too many future acquisition opportunities, as it is actively recruiting a Director of Corporate Development who will be responsible for "identifying opportunities for inorganic growth through acquisitions, investments or joint ventures." The job list continues: "The team sources, evaluates and completes transactions that are aligned with SIE's strategic priorities and create significant long-term value for the company."
You can read the full list of jobs yourself, but basically the person hired will have to identify the companies that PlayStation could buy to achieve its strategic objectives. Needless to say, the company is looking for someone with significant experience in the field, so we can't imagine it'll get too many requests from social media "experts" who post their corporate shopping wish lists on Twitter every Tuesday.
To be honest, we suspect roles like this are pretty common at major companies like Sony, so it's not really an indication of anything. However, it is interesting given the big news today.