Atlus Survey asks if you want persona and other JRPGs on Xbox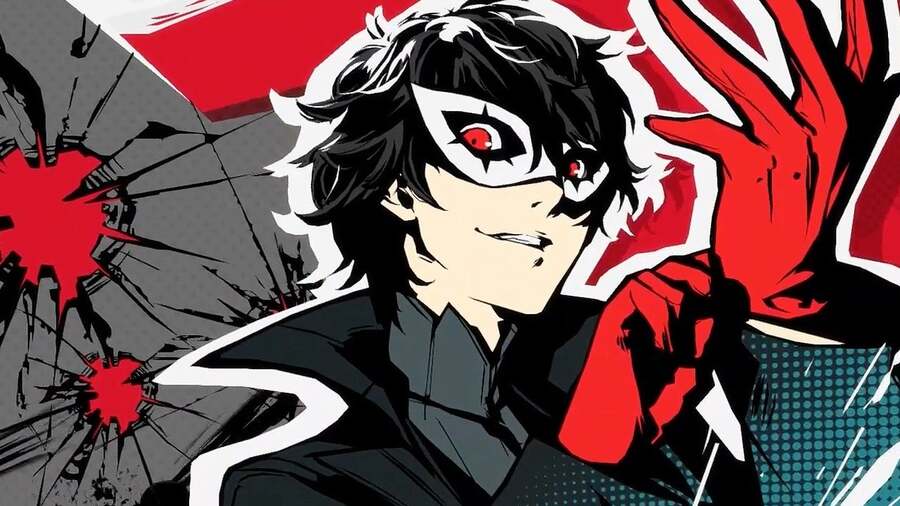 Want to see JRPGs like Persona and Shin Megami Tensei on Xbox? Atlus, the developer behind these IPs, would like to hear from you if so, as the company just released their . has published annual survey questioning fans about all kinds of things.
The bits we're most interested in come in quite late in the survey, where Atlus asks regarding ports, potential remakes, sequels, and other things, which platform would you be most interested in playing these potential games on?
As you may recall, we've seen polls like this from Atlus before – in March of last year, the company also asked which games to port to Xbox – and hopefully with enough interest, we'll finally get some in the future.
Concerning persona 5 in particular, a few times over the past year we've pinned our hopes that something could happen with Xbox, but nothing concrete has surfaced yet. It's only a matter of time… isn't it?
Are you going to fill out the survey? Which Atlus games do you want on Xbox? Tell us in the comments.