Bioware explains how they made the Mass Effect games shitty in Legendary Edition
In the latest post on Bioware's Mass Effect Legendary Edition blog, the studio explains the work behind improving and modernizing the trilogy's graphics and visuals. Among other things, they identified and reworked over thirty thousand textures! By explaining the method behind the upgrade of one of Bioware's most beloved games, they invite fans and provide insight into how the re-release is going. Transparency or PR? You decide. For my own part, their explanations serve partly as a threshold for my expectations, and as an act of community.
But enough about that! The blog post (which you can read here) if the graphical upgrades are at least as exciting to read as the previous post that handled game mechanical changes. To begin with, they put in a solid foundation work that involved cataloging textures and objects. In addition, they needed to customize the engine so that it could handle the larger files.
This was followed by a rigorous work of upgrading and improving 3D models, textures and all other small and good things that make up the visual whole. Things that UI needed to be adapted for higher resolution and light and particle effects were added, This part was what they call the development phase, where an important guideline was to give the whole trilogy a unison look and visual style without undermining the games' identity.
Last but not least, they looked at how they could improve the game's environments to a greater extent to strengthen the empathy and make the experience in the environments better. Here, for example, they have Eden Prime, the first planet you land on in the series, which is described as a lush paradise, but which in the original looked like a sparsely populated area. Another example is Feros, which they felt needed a little extra destruction to feel like a war zone.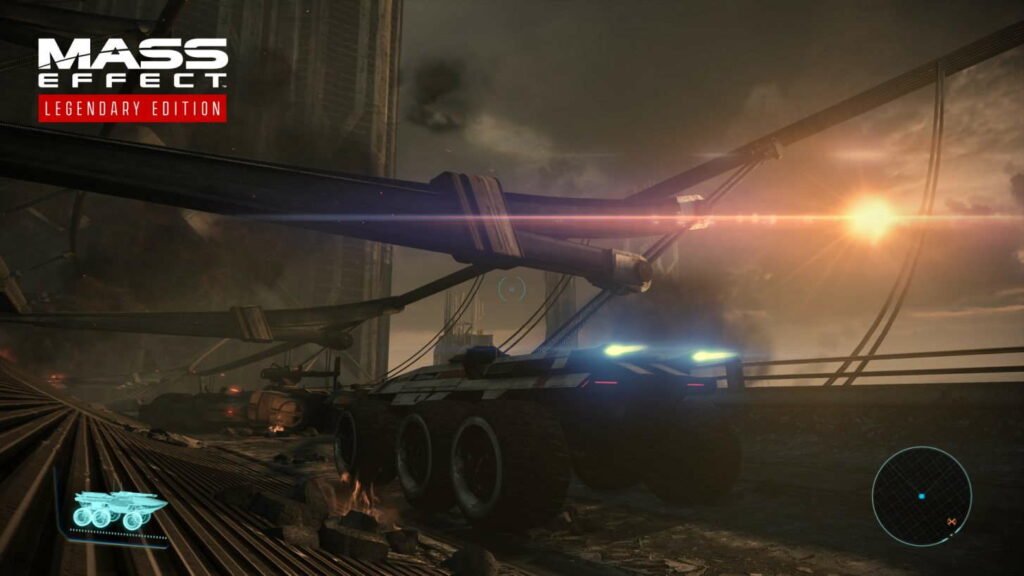 What do you think about the graphical improvements Bioware has provided Mass Effect? Is Legendary Edition something you look forward to? Feel free to tell us in the comments field below. Personally, this is one of the highlights of the year for me because Mass Effect and its sequel are an important part of my background as a gamer. Let's just hope the game works fine when it's released on May 14th for Playstation 4, Xbox One and PC.