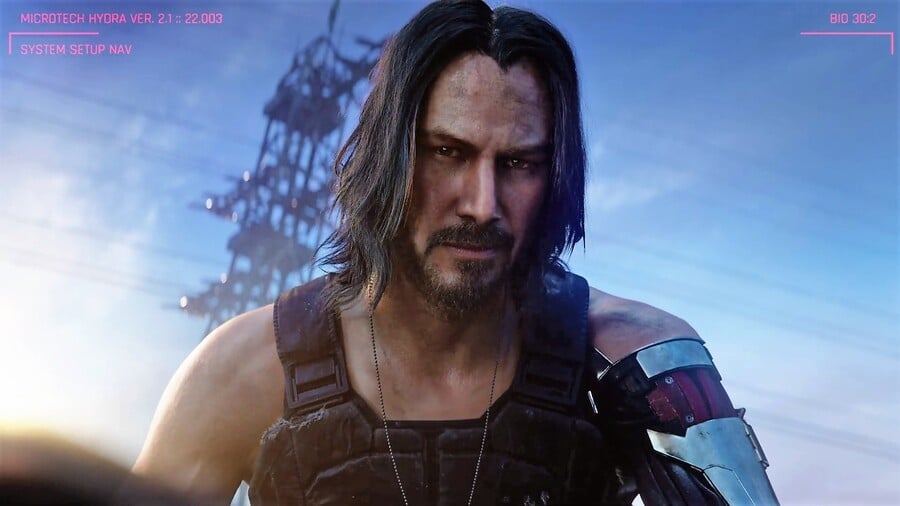 There has been quite a bit of speculation about the future of Cyberpunk 2077 following the release of update 1.5 in February. That game-changing patch was released alongside the infinitely improved PlayStation 5 version of 2077, but developer CD Projekt Red has been pretty quiet since then, aside from a smaller update that arrived about a month later.
We even thought that the company would have published some kind of revised roadmap for the game, but it has not been. Thankfully, chatty quest director Pawel Sasko has assured fans that additional content is still in the works.
During a recent live stream, Sasko said, "We're working on stuff for you guys. I'm literally checking out missions every day, talking to people about stuff, so it's happening. I can't tell you anything about our future plans." […] but I can assure you that we are working on expansions, we are working on things for you".
Hopefully, then, we'll hear more about what's in store soon. It's worth reiterating that CDPR had previously promised two full expansions for Cyberpunk 2077, as well as a variety of free DLC (some of which was already included in previous updates).
Since the last patch for 2077 came in March, assume Another update will be released in the next few weeks, but it really all depends on what CDPR's immediate plans are. While we doubt the game will get another update as significant as 1.5, we can still see the studio making a lot of improvements in the coming months, especially as we get closer to the title's first expansion announcement.