Geoff Keighley gave the first details on his Summer Game Fest 2022, the event that replaces E3. Date, time, announcements and special partnership, here is all the information.
You have to get used to the idea, there will be no E3 this year… but Geoff Keighley's Summer Game Fest 2022 will be happy to take its place. The presenter published the first essential information about his event, namely the date and time of the live conference.
Date and time of Summer Game Fest 2022
The Summer Game Fest 2022 conference will take place on next June 9 from from 8 p.m.. As with the Game Awards, Geoff Keighley will host the evening. You are never better served than by yourself, it seems.
We do not yet know the duration of the show but it should oscillate between 2 hours and 2 hours 30, if we rely on previous editions. The presentation will aim to give a glimpse into the future of gaming with some special guestsfrom new game announcements and especially… WORLD PREMIERE. Will Geoff's BFF, Hideo Kojima, be there with his new game?
Last year, we had great announcements with the very MGSien trailer of Death Stranding Director's Cut Borderlands Spin-Off Tiny Tina's Wonderlands First VideoAvatar Frontiers of Pandora or Mario + Rabbids Sparks of Hope and Elden Ring gameplay. A rather nice line-up.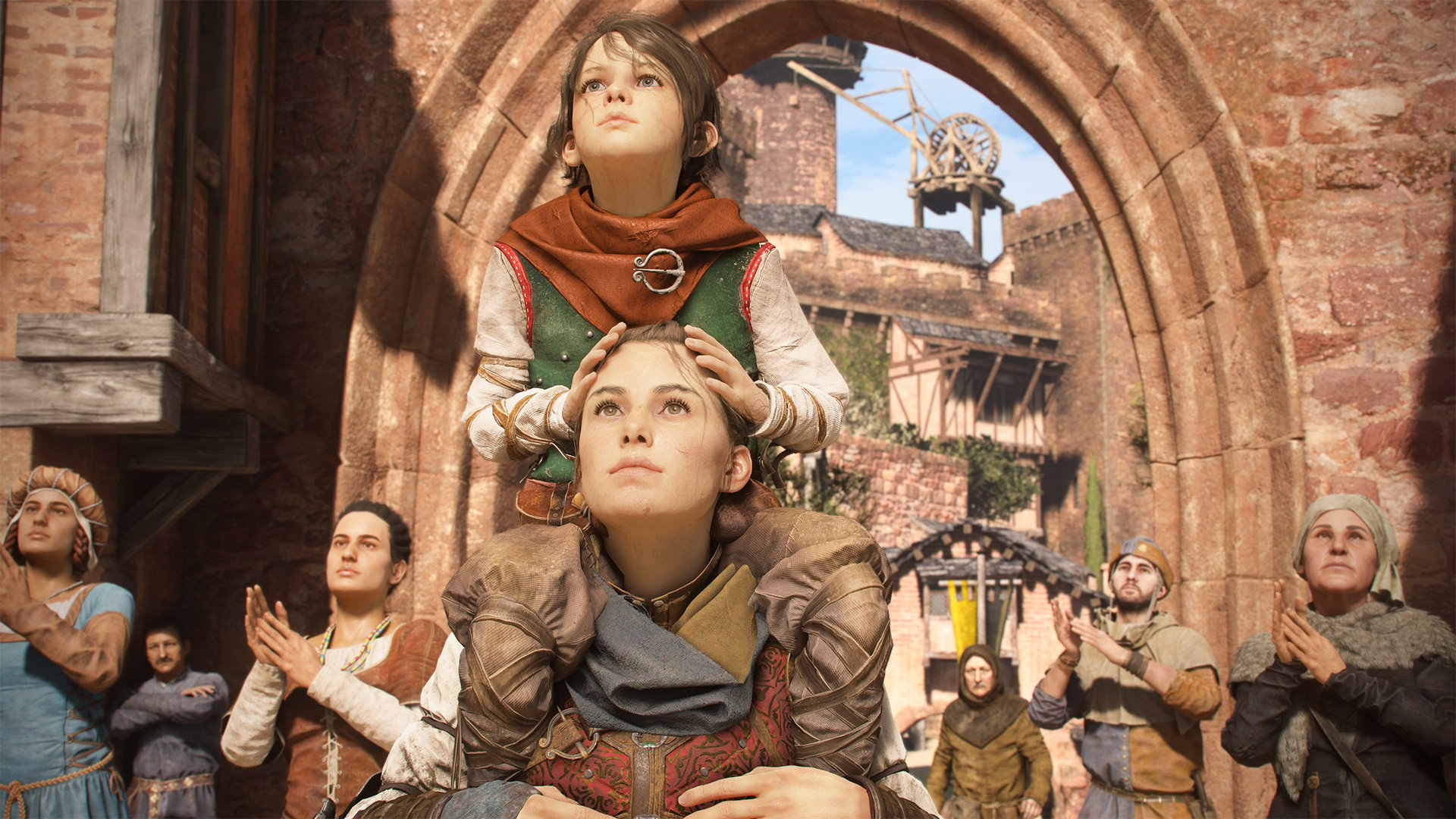 An event online and in IMAX theaters
For this edition of the Summer Game Fest 2022, Geoff Keighley partners with IMAX Theaters in Uncle Sam's Country to broadcast the event under exceptional conditions. A device that will be kept for the Game Awards 2022 as well.
And even if it was obvious, the presenter confirmed that his showcase would be simulcast on YouTube and Twitch. But also social networks like Twitter or Facebook and others.
If AAAs are less your cup of tea, the "Days of the Devs" returns. What is it? A indie game showcase animated this time by iam8bit and Double Fine (Psychonauts 2). Finally, we remind you that like E3, the Summer Game Fest 2022 is also an event that takes place over several days.
Thus, the Tribeca Games Spotlight, during which A Plague Tale Requiem will be playable, and the Xbox & Bethesda Games Showcase 2022 are part of the SGF schedule.