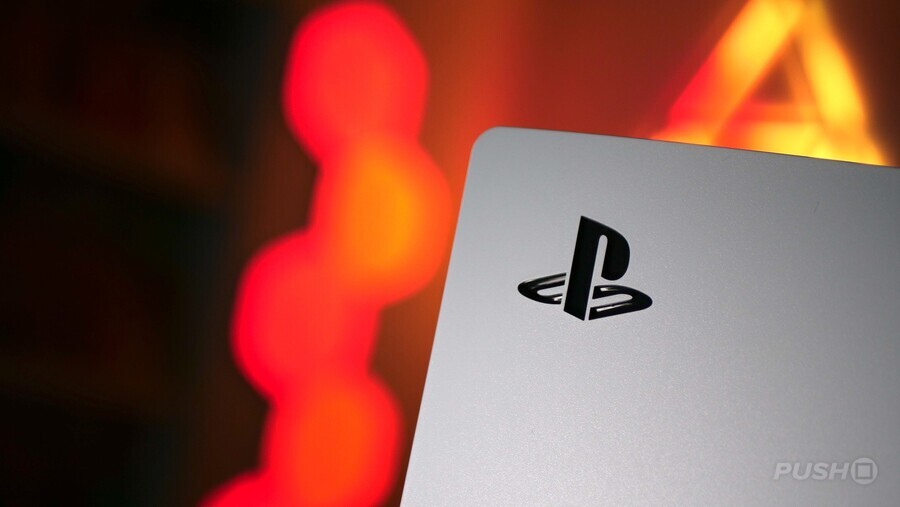 Mainly thanks to E3, the summer months have long been the time for console manufacturers and publishers to push their plans for the future. Of course, E3 itself is pretty much dead and buried at this point, but its lasting legacy is evident, with events like Geoff Keighley's Summer Game Fest eagerly taking its place alongside solo showcases. But as a PlayStation website, our question is: does Sony need to join them?
Here's the thing: It looks like Sony absolutely has the ammunition for a blast this summer. Between new information on exclusive titles and ongoing marketing deals with outside publishers, there's a lot of potential in a proper PlayStation event. But as we know all too well, Sony has become an incredibly difficult company to predict, and its most recent State of Play broadcasts have suggested that the company is happy to break things up into smaller shows.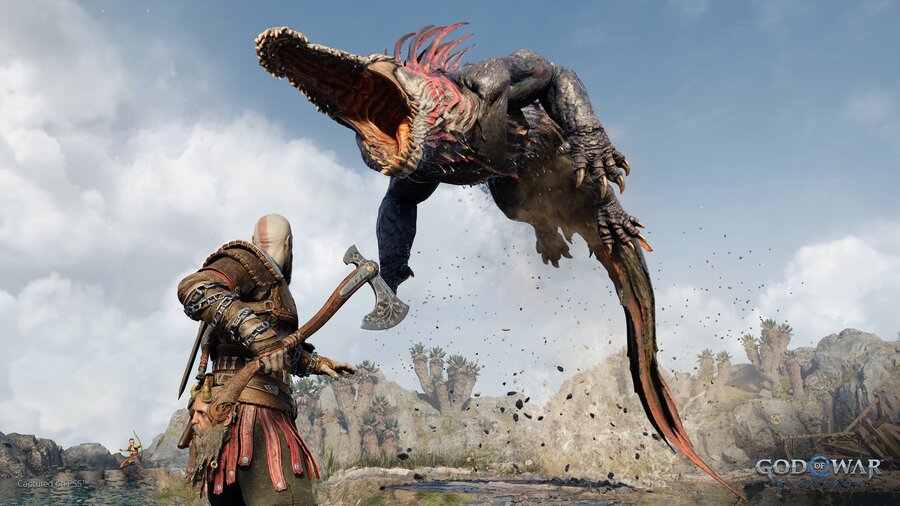 Having said that, we can't help but think that it would be a shame if Sony let such a big event pass, especially when we're all sitting here wondering what's next for PlayStation. In fact, we've reached a point where we don't really have a roadmap. Beyond God of War Ragnarok, which will be launch this year, according to Sony: timelines for blockbuster games are few and far between.
For the sake of starting a conversation, here are all the things that us I think it could be a fantastic PlayStation summer showcase:
There are probably some things we're missing, but you get the point. Sony I might put on a big show if it really wanted to, but unfortunately, we're not convinced the company operates on this kind of scale anymore. Given the way PlayStation has presented itself over the last year, we almost expect all of these things to be revealed individually. A missed opportunity, as far as us hype traders are concerned.
And that's why we want to know what you think. Should Sony bring out the heavy guns for a proper summer showcase? is that something you I would like to see? Vote in our polls and then give your opinion in the comments section below.