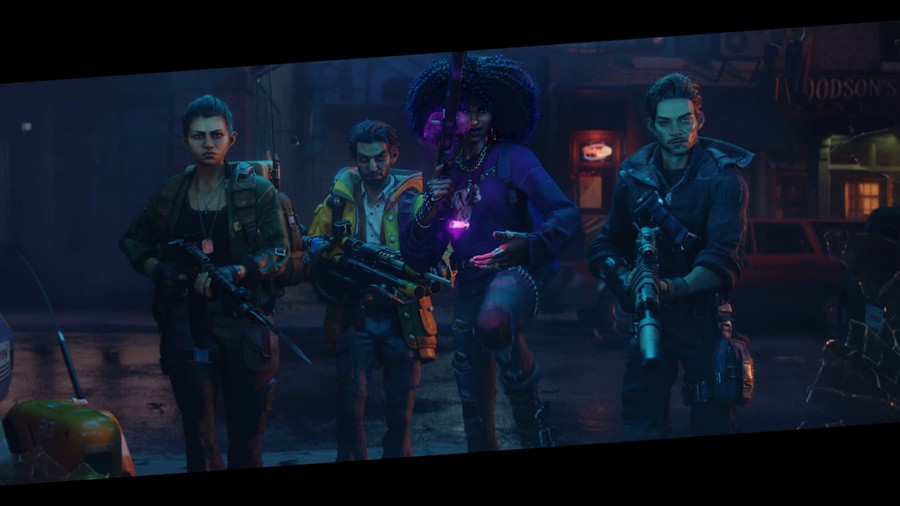 Update (19:10): Fans have since pointed out that "winter" in Brazil and other countries in the southern hemisphere runs from June to September. Therefore, this picture could be correct and still refer to summer for us here in the UK/US/EU. At this point, Xbox hasn't announced a delay, so we're waiting for further confirmation.
It seems that a handful of users in countries in the Northern Hemisphere have seen this message due to some kind of bug:
---
Original story (18:45): Redfall is a game we haven't heard much about since its big reveal last summer. The co-op, vampire-laden shooter comes from Arkane Studios, now an Xbox first party team. The game was originally supposed to be released this summer, but it now looks like Redfall will be released in the winter of 2022.
The change was spotted on an Xbox webpage. The Brazilian Xbox Store now says that at the time of writing, Redfall is "coming in the winter of 2022", although we expect it to be removed as there has been no formal announcement. Here's the same store image, posted on Twitter:
We can't say we're surprised by this one. We haven't seen any official gameplay from Redfall in almost a year and reports of a delay have been circulating since January of this year.
Anyway, we hope Arkane gets the time it takes to make it stick. Deathloop should be out of that same studio in September anyway, so we're pretty happy to wait until winter to put Redfall into practice.
Are you disappointed with this delay? Or did you already expect it? Let us know your thoughts below.