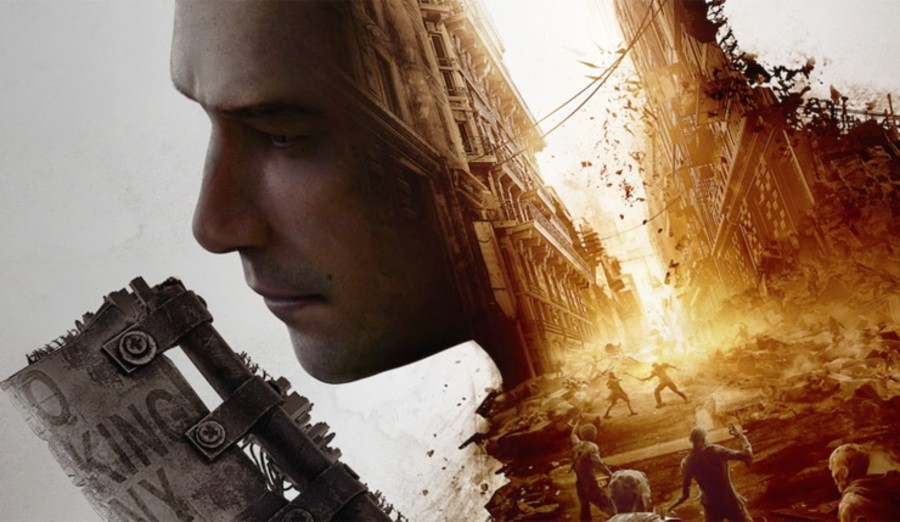 Techland has announced that Dying Light 2 sold five million copies in its first month of availability on all platforms. The game came out on February 4, 2022, so it's been about three months. As a result, total sales are now likely to be much higher. The publisher also revealed that the original Dying Light game surpassed 20 million units sold. First released for PlayStation 4, it recently received a PS5 patch.
To celebrate, Techland will be sharing new Dying Light 2 content next week that includes "some highly requested features" from the community. For example, we already know that New Game+ is on the way later this month. In a press release, CEO Pawel Marchewka said, "The success of the Dying Light franchise is a great example of the unforgettable experiences we create for our players." The sequel was a pretty good follow-up to the 2015 original, as detailed in our Dying Light 2 PS5 Review.
"Dying Light 2 is a super solid follow-up to the 2015 original, building on its fantastic gameplay loop with new traversal options for even more parkour enjoyment. However, it's extremely disappointing that the narrative and open world promise Techland made to the head. until launch they haven't been made. Your choices don't have as much of an impact as we'd like, and the map is much more rigid than pre-launch images would have you believe. Still, Dying Light 2 feels amazing and empowering to play, and that can be very helpful," we concluded.
Were you one of those five million buyers and will you come back to see the next content? Let us know in the comments below.