EA Announces It's Making Lord Of The Rings Games Again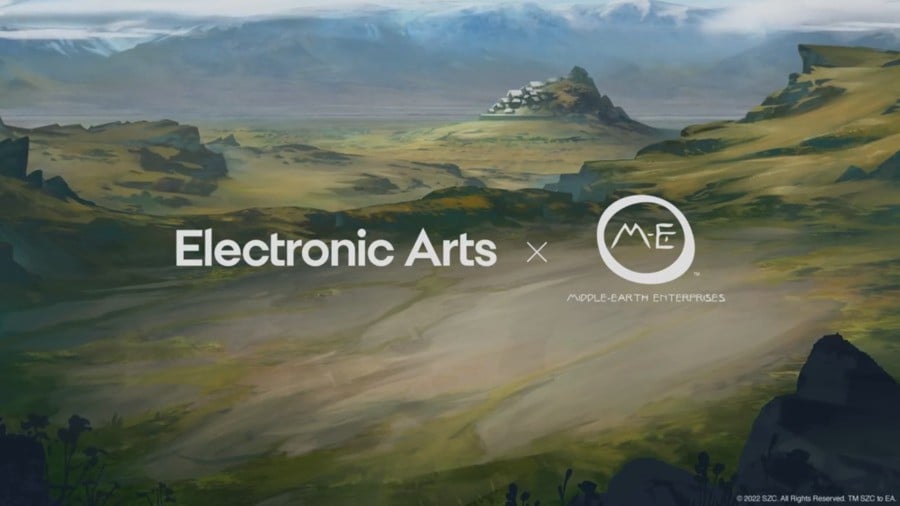 EA has officially announced its partnership with Middle-Earth Enterprises – the exclusive rights holders of the hobbit and Under the spell of the Ringcreated by J.R.R. Tolkien.
It's somewhat exciting news, but unfortunately the only game announced (at least for now) is a new mobile title called The Lord of the Rings: Heroes of Middle Earth† It will be a collectible card RPG with turn-based gameplay and fantasy and adventure themed elements.
As you may recall, EA released a number of Lord of the Rings games in the 2000s, during the original Xbox generation. There are already some fans asking for console releases, and for EA to maybe bring back some of its classic LOTR games. We're sure a series like this would be great on Xbox's Backward Compatible service…
If EA could revive one of its older Middle-Earth games, what would you like to see back? Tell us in the comments.