Fable Dev Announces He's the Game's New Chief Designer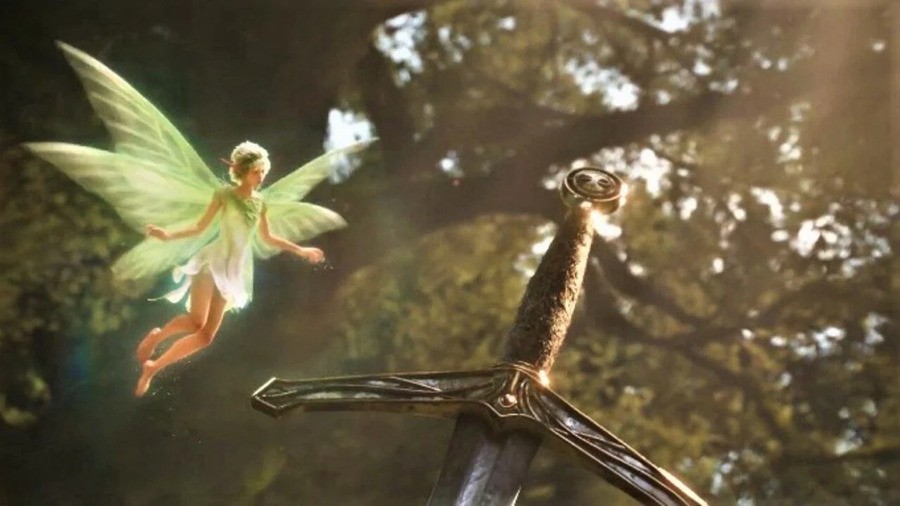 Details about the fable reboot are still pretty thin on the ground at this point, but we do have the reveal that Senior Level Designer Paul Haynes has been promoted to Lead Level Designer on the title at Playground Games starting this month.
Haynes took to Twitter earlier today to announce the news, where he also said he was "very excited to show everyone what we were cooking":
Haynes has been a team member at Playground Games for nearly four years and previously worked at Deep Silver, Crytek and Codemasters on, among others SCHEDULE† Soil† Ryse: son of Rome† Home front: the revolution and others.
There's still no word on a release window for Fable, but we hope to see possibly more this summer. The game has apparently been in development for over four years at this point, so fingers crossed it's not at far away.
How are your hype levels right now for Fable? Let us know in the comments below.