FIFA 23 will be the last FIFA game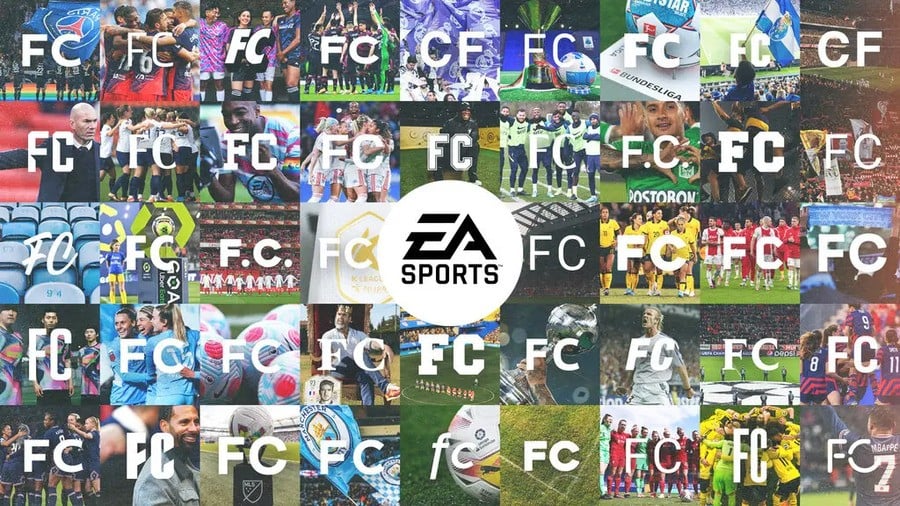 Yes, following a long-term licensing deal that has tied the FIFA brand name to EA's football franchise since FIFA International Soccer in 1993, this year's FIFA 23 will be the final entry in the series to bear the FIFA name.
As just announced a while ago on twitterEA will continue with the franchise under the new name: EA Sports FC†
A press release on the game's official website elaborates on the following:
Next year, EA SPORTS FC will be the future of EA SPORTS football. In addition to our more than 300 licensed partners in the sport, we are ready to take global football experiences to new heights, on behalf of all football fans around the world.
Everything you love about our games is part of EA SPORTS FC – the same great experiences, modes, competitions, tournaments, clubs and athletes will be there. Ultimate Team, Career Mode, Pro Clubs and VOLTA Football will all be there. Our unique licensing portfolio of over 19,000+ players, 700+ teams, 100+ stadiums and 30 leagues that we have continued to invest in for decades will still be there, unique in EA SPORTS FC. That includes exclusive partnerships with the Premier League, La Liga, Bundesliga, Serie A, the MLS – and much more.

This new independent platform offers new opportunities – to innovate, create and evolve. This is much more than just a change of symbol – as EA SPORTS we are committed to making sure EA SPORTS FC is a symbol of change. We are committed to meaningful reinvestment in sport, and we are excited to work with a large and increasing number of partners to expand into new authentic experiences that bring joy, inclusivity and immersion to a global community of fans. I look forward to sharing more details about these plans in the coming months.
Nike was also quick to show their support for the new game on social media with a new collaboration revealed:
It's been a while and more and more rumors have been circulating in recent months, but it's finally official and it looks like the change will come just after this winter's World Cup in Qatar. FIFA, as a video game franchise, will be referenced in gaming history as the football series now seems to be marching into a new future under a brand new banner.
Are you sad to see the FIFA name gone from EA's football franchise? Let us know in the comments!