FIFA announces plans to launch EA Sports FC Rival and more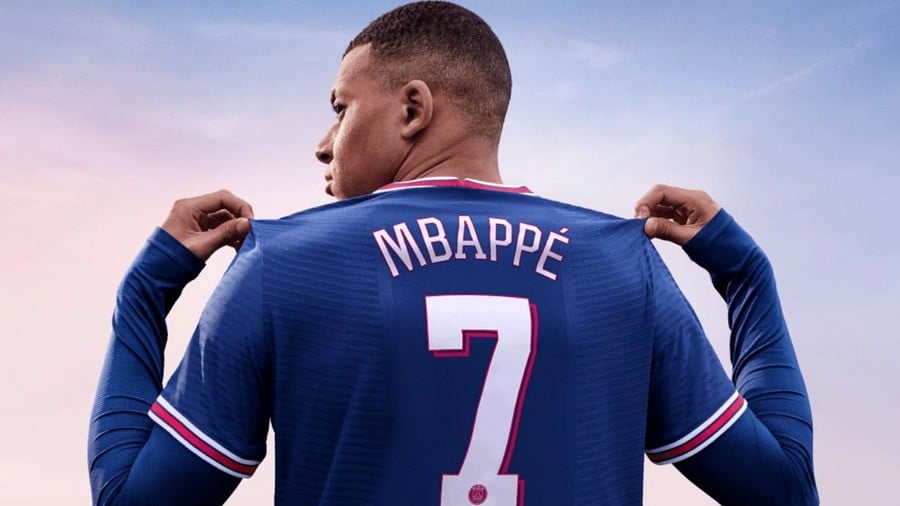 Following the news that EA Sports will drop the FIFA brand for its soccer simulation games following the release of FIFA 23, the organization has confirmed its plans to create a rival to EA Sports FC. FIFA says it is currently "engaging with major game publishers, media companies and investors regarding the development of a major new FIFA simulation football game title by 2024."
Despite losing development efforts to EA Sports, FIFA president Gianni Infantino insists the game with the FIFA branding on the front will remain the best soccer sim on the market. "I can assure you that the only real, authentic game bearing the FIFA name will be the best available to gamers and football fans. The FIFA name is the only original global title," he says.
Before that, however, the organization says it has "a number of new non-simulation games" currently in development, one of which is themed around this year's controversial World Cup in Qatar. It will supposedly "bring new interactive experiences to fans around the world." Other titles are also being considered for next year's Women's World Cup, and publisher discussions are already underway.
"The interactive gaming and esports sector is on a path of unparalleled growth and diversification. FIFA's strategy is to ensure that we can take full advantage of all future options and ensure a wide range of products and opportunities for players, fans, member associations and partners – said Infantino.
In response to EA Sports' decision to break away from the FIFA brand and launch EA Sports FC, many football clubs have tweeted that they are "in the club" ready for the new title. The split will not affect any relationships EA has with the Premier League, Champions League and other divisions around the world, meaning licensed clubs and competitions will remain one thing at EA Sports FC.
A statement from EA reads: "This is much more than just a symbol change: as EA Sports, we're committed to ensuring that EA Sports FC is a symbol of change. We're dedicated to meaningfully reinvesting in the sport, and we're excited." of working with an ever-increasing number of partners to expand into new authentic experiences that bring joy, inclusion and immersion to a global community of fans."