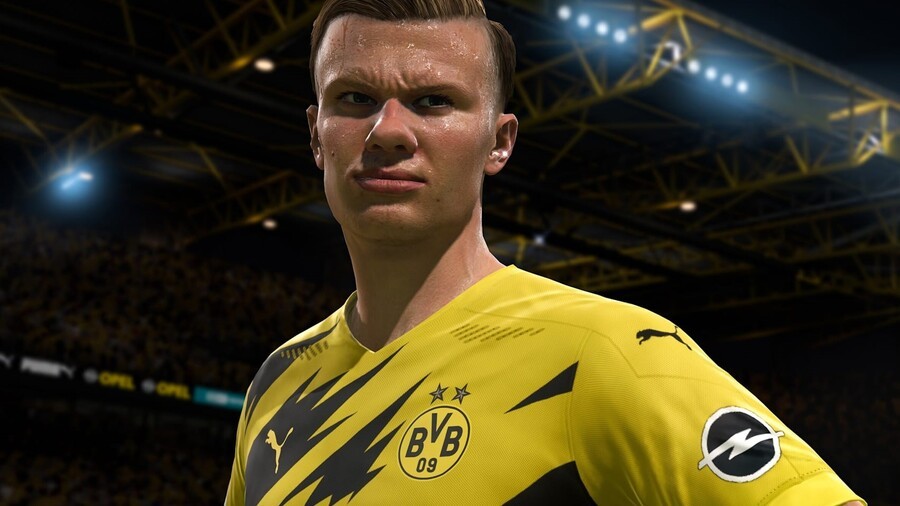 Earlier today, we were treated to the great announcement (although it had been rumored for a while) that EA Sports would be moving away from the "FIFA" name for its football games from next year, preferring instead to "EA Sports FC".
In response, FIFA President Gianni Infantino issued a pretty damning statement in a press release, claiming that "the only authentic, genuine game bearing the FIFA name is the best available to gamers and football fans."
Here's what he had to say:
"I can assure you that the only authentic real game with the FIFA name is the best for gamers and football fans. The FIFA name is the only worldwide original title. FIFA 23, FIFA 24, FIFA 25 and FIFA 26 and so on – the constant is the FIFA name and it will remain forever and remain THE BEST."
"The interactive gaming and esports industry is on a path of unparalleled growth and diversification. FIFA's strategy is to ensure that we can make the most of all future options and bring a wide range of products and opportunities to gamers, fans, affiliates and partners."
The press release states that FIFA has granted EA a license extension to release FIFA 23 later this year, but this is only for the simulation football category, "to release broader game rights for FIFA and various game publishers to launch new games and deeper immersive experiences for fans and football stakeholders."
It has also been confirmed that FIFA is investigating and collaborating with several partners to develop a "major new FIFA simulation football game title for 2024", meaning "FIFA 24" may continue, but it will not be developed by EA.
Crazy stuff!
What are your thoughts on this? Let us know in the comments below.