Baseball fans, MLB The Show 23 launches tomorrow! With that in mind, let's discuss the modes to get started.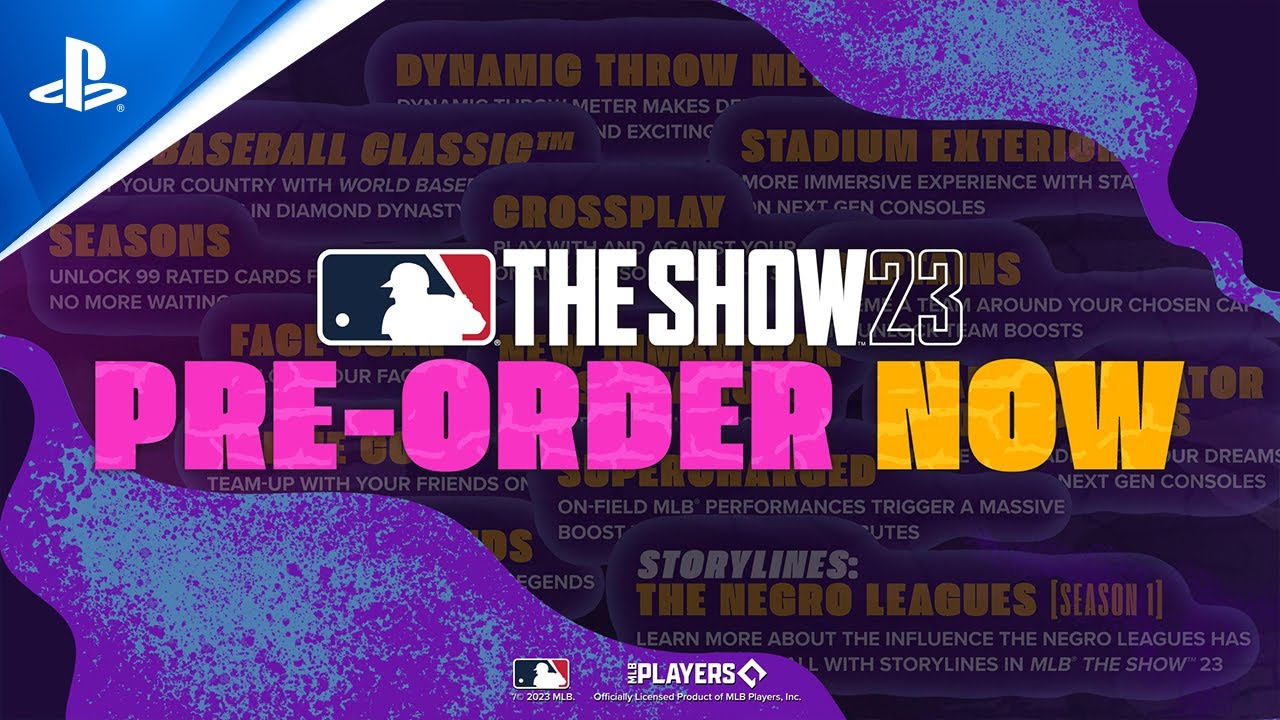 New Legends*
Play as more than 180 legends from all eras of baseball. New legends Derek Jeter, David Wright, Mark McGwire, Sammy Sosa and more join a roster packed with Hall of Fame stars and generational talent. You can build the outfield of your dreams with Ken Griffey Jr., Willie Mays and Babe Ruth while taking your pick from top pitchers like Nolan Ryan, Randy Johnson and closer Mariano Rivera. Look out for some Hidden Legends to be announced post-launch via Live Content and Roster Updates when you go online.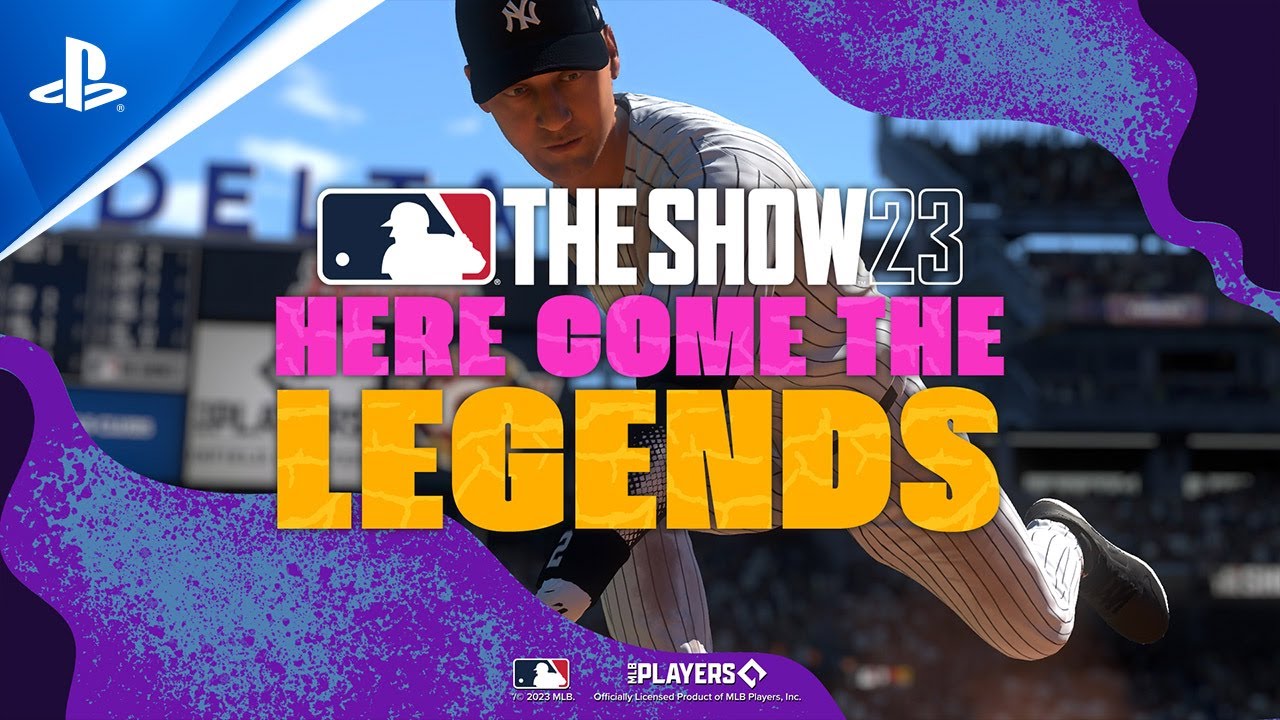 game updates
From the 22nd to the 23rd, the San Diego Studio Gameplay Development team continues to strive to reach all types of players.
The high fielding attribute matters more now than ever. The disparity between players in the game with high and low fielding attributes is more noticeable. Players with a lower fielding attribute will react slower and have worse jumps on contact early on compared to players with a high fielding attribute.
W