Do you remember the good old days Rampage and how fun was it to smash skyscrapers in 8-bit graphics like a big monster? I remember, because I was playing that game like crazy with a friend when I was seven. It was incredibly addictive and fun every time you managed to eat up one of the poor city dwellers who just had a normal day in his New York apartment.
The reason I mention Rampage is because this year it is 2022 and that means as Varvat wrote earlier that it is officially the year of the kaiju monster! Hurray hurray!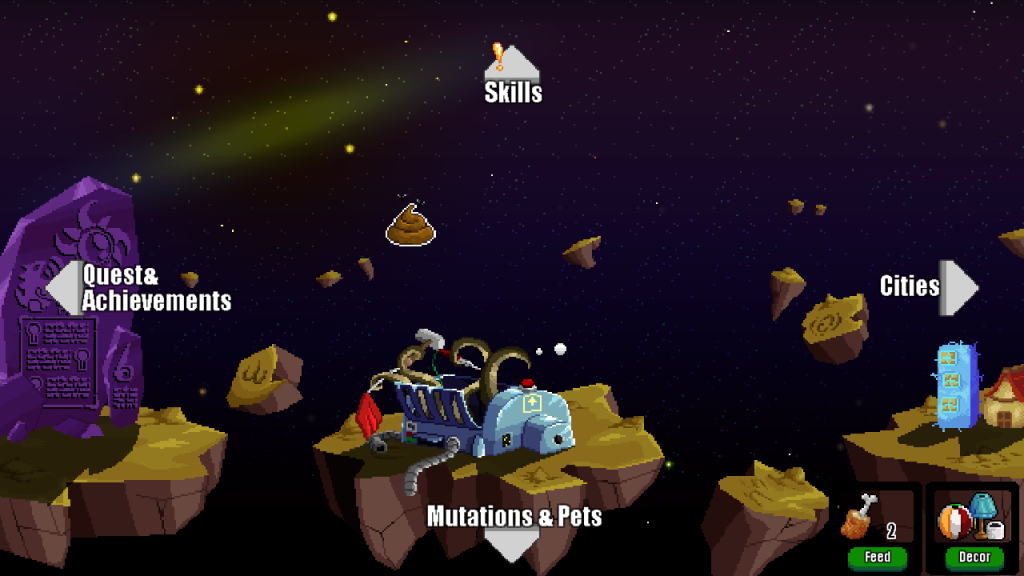 One of the many games that will feature kaiju-inspired monsters is Gigapocalypse! It's a game where you have to take care of the huge beasts Gigas and then use them to destroy cities. Very simple concept. Each game round gives the player "mutation points" that they can use to unlock skills and other goodies like skins and small companions.
When you take care of your Gigas, it is through a mini-game similar to tamagotchi. The creatures also have their own homes that you can decorate with both cool and cute belongings.
Choose your favorite
There are a total of nine Gigas to choose from and they are divided into three themes – prehistoric Gigas, extraterrestrial Gigas and dark gods (think HP Lovecraft).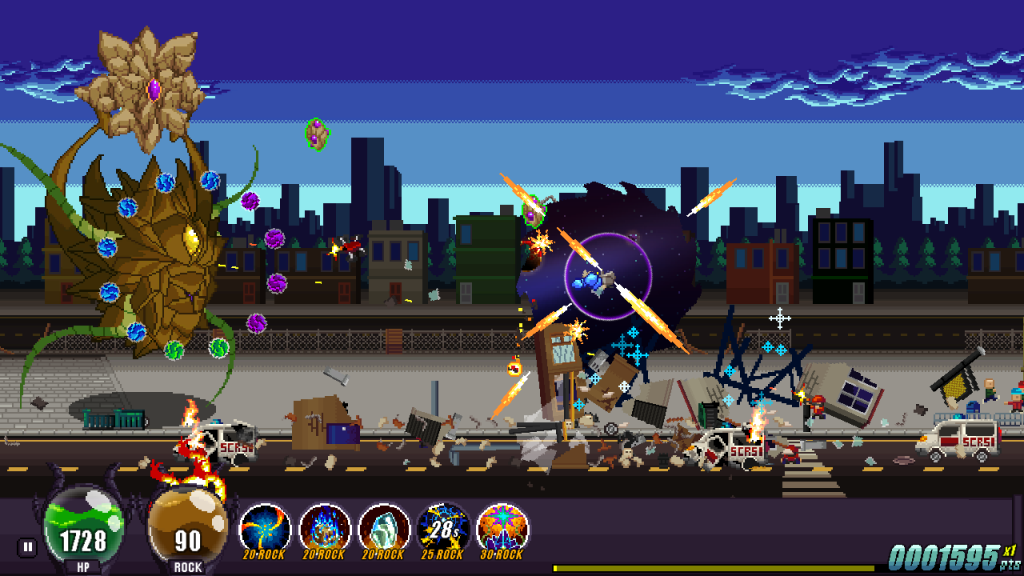 Even the cities that are to be demolished have different themes – with everything from the Wild West era to today's modern cities.
The release date is June 2 and the game is planned to be released on Nintendo Switch, Xbox One and Playstation 4. Check out the trailer below and decide if it is something that attracts in the future. If you are impatient, you can also play The Steam version already. Otherwise, as I said, there will be more kaiju games that you can look forward to!