GOLF-LIKE !? This is Cursed to Golf!
The publisher Thunderful Group and the international game studio Chuhai Labs located in Kyoto, Japan, put together their wise skulls and showed off the "golf corpses" Cursed to Golf under Xbox's ID @ Xbox Showcase this Wednesday. In addition, they also released a new trailer where the game developers can tell you why you as a player should look forward to the game!
The fact that the game will be shown on Xbox's ID @ Xbox Showcase means that the game is now also confirmed to come to both Xbox Series X | S and Xbox One! Previously confirmed consoles are Nintendo Switch and PC.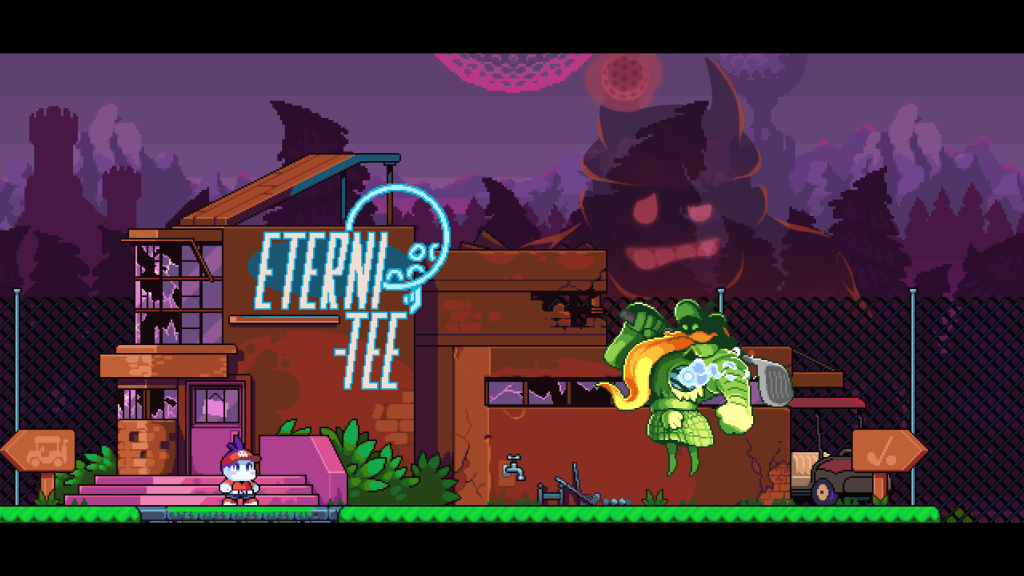 What is Cursed to Golf then?
Cursed To Golf is a 2D game in pixel graphics where you play as a Golf Champion. He got stuck in the Golf Purgatory after being struck by lightning. To return to your life, you must play through 18 holes and the path to each hole is more reminiscent of typical video game dungeons than regular golf courses. There are many obstacles such as explosive blocks, thorns, climbing plants, 2D labyrinths and everything else fun you can think of to encounter in a platformer. Since the game is also a rogue-like, you can also expect that you will be able to unlock more abilities, objects and power-ups that help you along the way.
And offend all the strange inhabitants of the realm of the dead, of course. Who also likes golf. Strange coincidence there.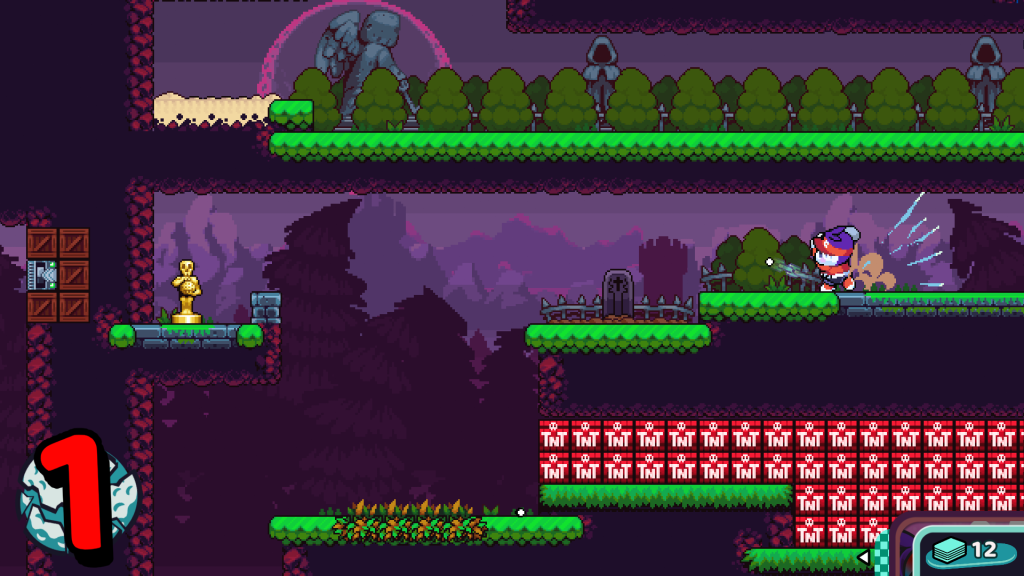 My own impressions
I think the game looks fun due to the combination of 2D-side scroller and golf. That alone I think seems exciting. Are you like me, but also like roguelike, this golf corpse must be like a dream from limb-eh heaven!
If you are interested in the game, you can check out theirs storepage on Steam. Game developers' own website also has a link to their Discord server so you can talk to them more directly.