Google Play Games is now available for Windows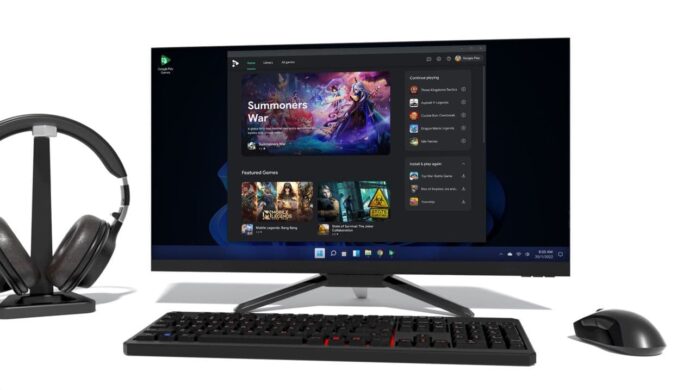 Then the day has come that we did not think would come, we can play Google games on Windows machines, but is that something we want to do?
Google really wants their games to be available on as many platforms as possible and to reach as many people as possible, Windows is clearly the way to go.
Because now a beta version of Google Play Games has been launched for Windows but this is currently only in Hong Kong, South Korea and Taiwan. On this beta version, you should be able to play all games available for Android on your PC with Windows. One thing that is good about this is that you can continue playing on the PC from where you left off on your phone or tablet.
We do not know at this time whether more countries will be able to take part in the beta, nor do we know when the full version is expected to be released. But Google has created a website for developers who want to transfer their games to Google Play Games on Windows.