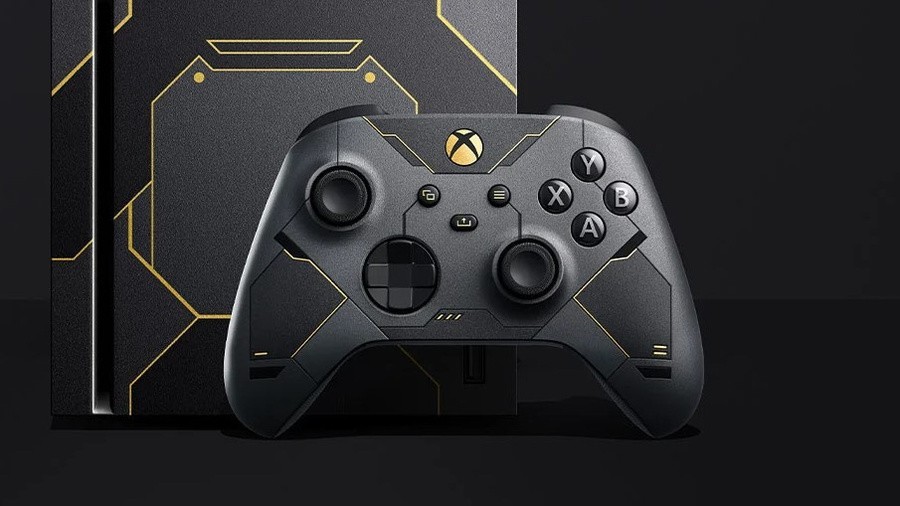 The second season of Halo Infinite multiplayer is now live, and a lengthy patch note update mentions that there are some "new target frame rate options" for both the Xbox Series X and S consoles.
Xbox Series S consoles can now (again) use the 120hz refresh option and Xbox Series X now supports a 30Hz refresh option. Here are the full details, courtesy of Halo Waypoint:
Xbox Series S consoles now support a 120Hz refresh option. Xbox Series X now supports a 30Hz refresh option.
These options can be adjusted in the Video tab of the Settings menu. More information about enabling the 120Hz refresh option in Halo Infinite can be found in the "Enable Graphics Quality Mode for Halo Infinite.
Known problem: Selecting a Target Frame Rate of 30Hz works as expected on Xbox Series X|S consoles, but gameplay will revert to 60Hz after the next Halo Infinite relaunch.
A temporary solution: To maintain the 30 Hz limit, the Target Frame Rate option must be set to 60 Hz and then back to 30 Hz each time the game is started.
---
Have you tried these framerate options in Halo Infinite? Leave a comment below.