Halo: MCC Receives Massive New Update, Flood Firefight Now Live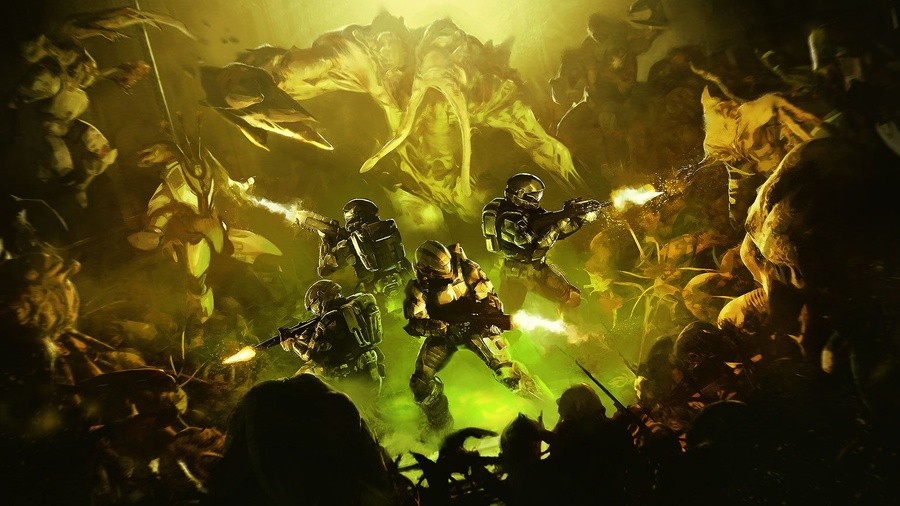 Following last week's teaser, 343 has now been updated Halo: The Master Chief Collection with Flood Firefight, halo 3 † hello ODST co-op crossplay and full custom browser support.
There are several other changes in this latest update such as UI improvements, updates to the Forge and Mod tools, custom game browser improvements, more crossplay features, campaign customization for halo 4Halo 3 Medal Updates, Challenges and Rotations Adjustments, New Skulls and much more.
It is worth reading everything on the Halo Waypoint Blog†
343 has also outlined some future plans such as adding mod support to every game in the MCC, more customization content, more campaign collectibles, and several other additional customizations.
What do you think of this latest Halo: MCC update? Enthusiastic about what the future holds? Tell us in the comments.