A reputable insider has delivered new details on Assassin's Creed Nexus, the VR game derived from the famous Ubisoft license. In addition to its name, we know more about its gameplay.
Ubisoft is not done with the Assassin's Creed license. While the publisher is continuing the long follow-up to Valhalla, it's secretly working on several other projects. One of them would be an Assassin's Creed VR of which we know several details. Name, gameplay, missions, characters, here is everything we know.
Assassin's Creed Nexus, a VR experience
The Assassin's Creed license is about to make big changes. A certain Assassin's Creed Infinity should mark a turning point in the saga in terms of follow-up and construction. A still enigmatic intermediate episode, Assassin's Creed Rift, would also be in the game. But Ubisoft also intends to eye the side of virtual reality with an Assassin's Creed VR game which is revealed a little more thanks to Tom Henderson.
If theinsider has proven itself in the past, the conditional is still required. This version in VR would therefore actually be called Assassin's Creed Nexus. According to his information, the game would revolve around 16 different missions focused on what makes the salt of the saga. We would be talking here about parkour, leaps of faith, combat and infiltration. The movements could also be managed as desired, either by the sticks or by teleportation. With this second method, sound management would not be set aside in the infiltration phases.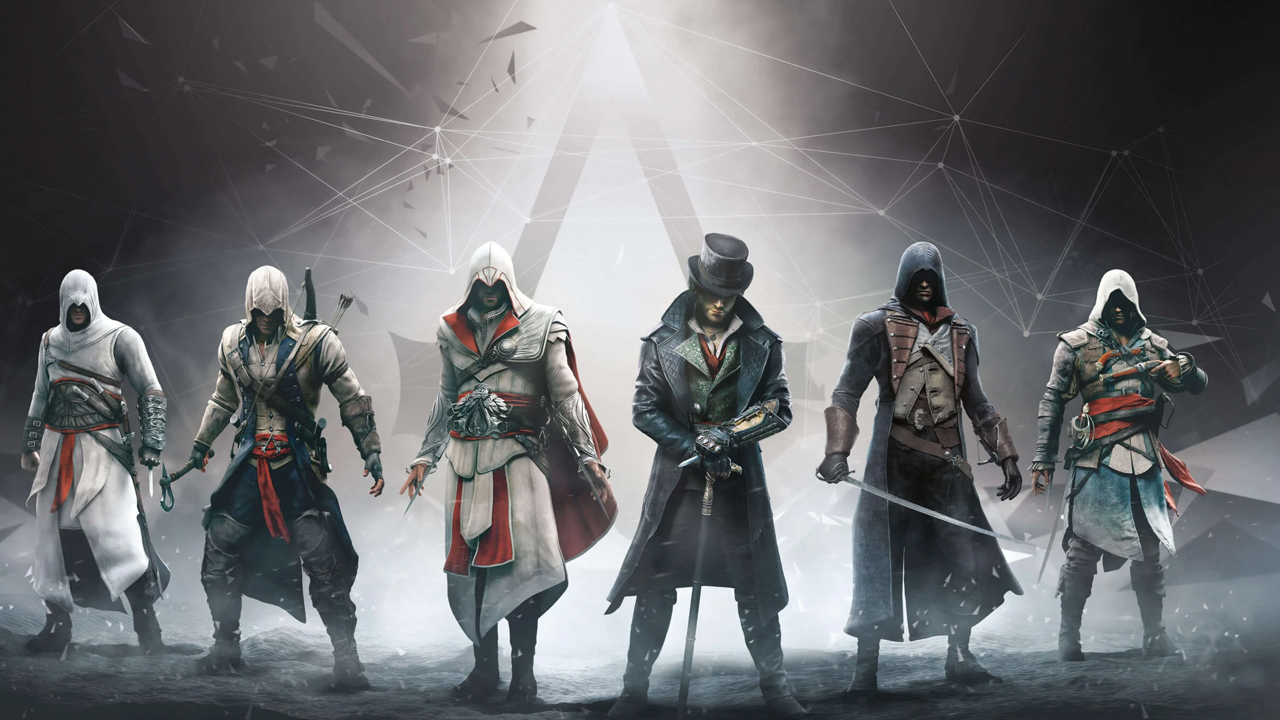 Fan-favorite playable heroes
The combat phases of this Assassin's Creed VR would not be outdone and it would be possible to discreetly eliminate your enemies using the secret blade. The emblematic weapon of the saga would be triggered using a precise button accompanied by a movement of the wrist. As in most episodes, the attacks would be fatal, at least if one is not spotted. Gameplay question still, a lock picking mechanism for chests would have been mentioned by the sources of the leaker.
However, the most interesting information is that fans will be able to find their favorite characters. Assassin's Creed Nexus would indeed bring together several heroes of the saga, including Ezio, Kassandra, Connor or Haytham. All would be playable. According to the feedback collected, it would be more of an immersive VR experience than a full-fledged game. The wait shouldn't be too long, since it could be out by this year. It remains to be seen on which platforms.