HyperX presents new Cloud Alpha tricks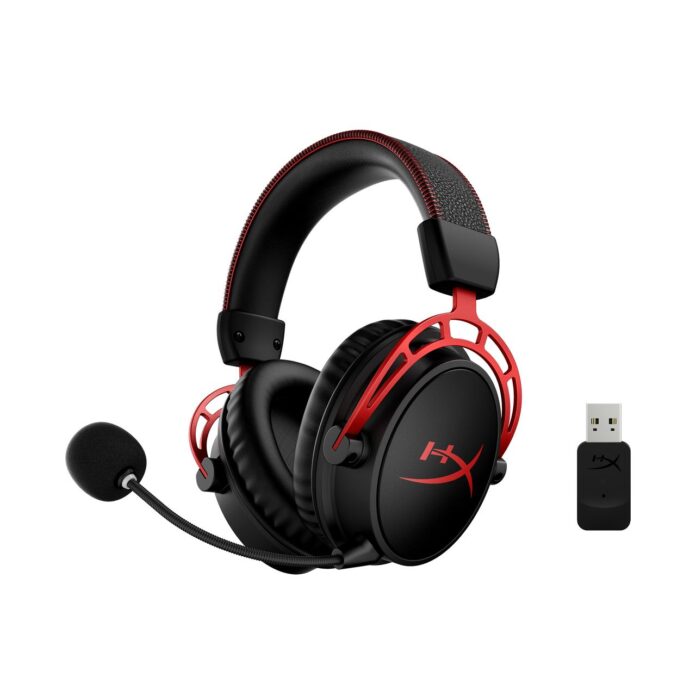 HyperX has several news with it for this year's CES and one of these is the new Cloud lure with impressive battery life.
HyperX Cloud Alpha is a new wireless headset that for the design is something we recognize from before, design that keeps the measure and that I personally like since day one.
When it comes to wireless headsets, battery life is usually a small problem or something that discourages many from choosing wireless, but here HyperX has succeeded with what many have been waiting for, an impressive battery life. According to HyperX, the battery life should be 300 hours, which means that we can use these headsets constantly for two weeks without having to charge.
Impressive time and something that we hope several manufacturers will follow now that HyperX has shown us that it is possible. In addition to the battery life, we have 50mm elements which in turn support DTS Headphone: X technology, the microphone can be removed but once you use it it is noise reduced. Another nice detail is that these wireless Cloud Alpha weigh less and are thinner than Cloud Alpha with cord.
HyperX Cloud Alpha will go on sale during the first quarter of 2022 and the price tag is 199 euros.