Incredible Hogwarts Legacy Gameplay Showcases A Massive World Of Wizardry
WB Games has finally lifted the lid on some genuine Hogwarts Legacy gameplay, and if we're honest, it looks pretty awesome. On PlayStation's recent State of Play – dedicated to the Harry Potter RPG – the developer showcases the game's wizarding world and what lines within it.
The open world extends far beyond the school itself, with vast open areas to explore on your trusty broom. However, some of the monsters out there look pretty nasty, and you'll have to summon all your magic to defeat them.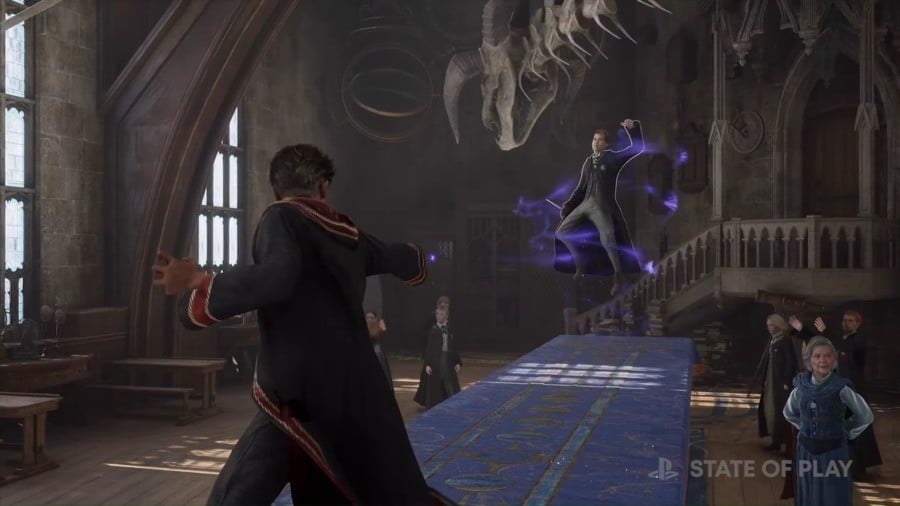 You will start your adventure as a student with a fresh face at the magical school of Harry Potter, where you can choose which house to join and start your adventure from there. Hogwarts itself looks incredibly detailed, and we can't wait to dive in to be honest.
After the gameplay demo was completed, WB also treated us to a little behind-the-scenes video on how the developer plans to create an authentic Harry Potter universe with Hogwarts Legacy.
What do you think of this new Hogwarts Legacy gameplay? Let us know in the comments.