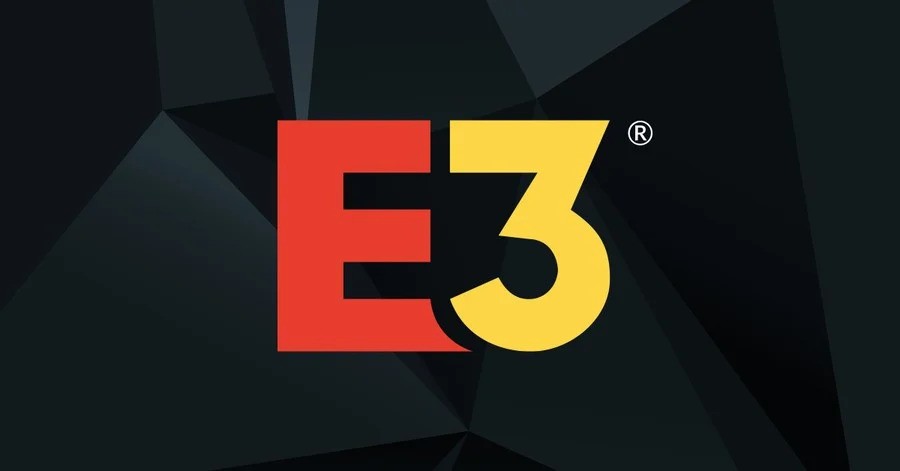 We have an update on this year's E3 and it looks like the entire event has now been canceled. Following news that the showcase may go ahead earlier this month, IGN was able to confirm that the annual event had been cancelled.
ESA also shared an official statement with IGN, revealing what the show would look like in 2023:
"We will devote all of our energy and resources to delivering a revitalized physical and digital E3 experience next summer.
Whether you're enjoying the show floor or your favorite devices, the 2023 showcase will bring community, media and industry back together in an all-new format and interactive experience. We look forward to presenting E3 2023 live from Los Angeles to fans around the world."
Geoff Keighley has also stepped in, announcing that his Summer Game Fest will return in June. So at least there is!
What do you think of this news? Leave your thoughts below.