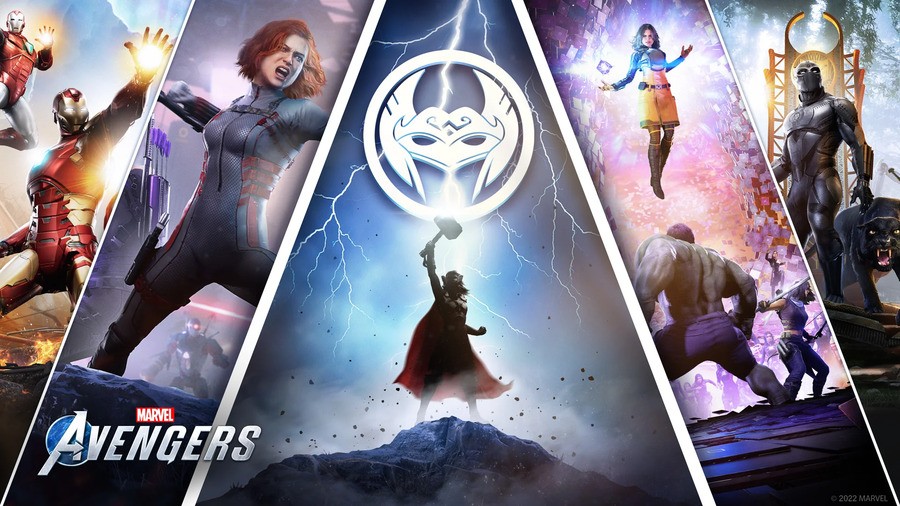 Jane Foster has been revealed as the next playable superhero in Marvel's Avengers. She will be a part of update 2.5, which is planned to release at an unconfirmed date after May 2022. Of course, the superhero closed yesterday's reveal trailer for Thor: love and thunder, so there is some marketing synergy here. Natalie Portman plays the role on the big screen, but like every other superhero in Marvel's Avengers, the actress won't be modeling for the game.
In a development update, developer Crystal Dynamics said that Jane Foster's moveset will be similar to Thor's, but will "also have elements that are clearly Jane's." More details will be shared soon. After launch, the game now received Kate Bishop, Hawkeye, Black Panther, and Spider-Man. She-Hulk was rumored to be the next free character, but that doesn't appear to be the case now.
"Our hero designs are largely based on their core comic book identities, so as a fellow Mjolnir wielder, her skill set will have a lot in common with Odinson's," the blog post explains. Are you interested in playing as Jane Foster? Let us know in the comments below.