Kingdom Hearts on Switch: This is how it will work
It's hard to believe that a collaboration between Squaresoft (nowadays Square Enix) and Disney would bear such a delicious fruit as Kingdom Heartsfranchise. But now we are sitting here, with the result in hand, twenty years later and can state that it is a game series out of rank. In its twentieth anniversary, not only Sora has been revealed as the last fighter in the mammoth game Super Smash Bros. Ultimate, without the series has also finally reached the Nintendo Switch in full capacity. Or well, almost, at least.
Already available Kingdom Hearts: Melody of Memory available on the eShop. This is as the name might suggest a rhythm game with music from the game series. A bit like when Square Enix released two similar games with music from the Final Fantasy series, called Theatrythm on Nintendo's 3DS and iOS (you see, there was probably one included Dragon Questtheme too). Melody of Memory, however, falls pretty flat without having played the game series first – which you could not on the Nintendo Switch. Until now.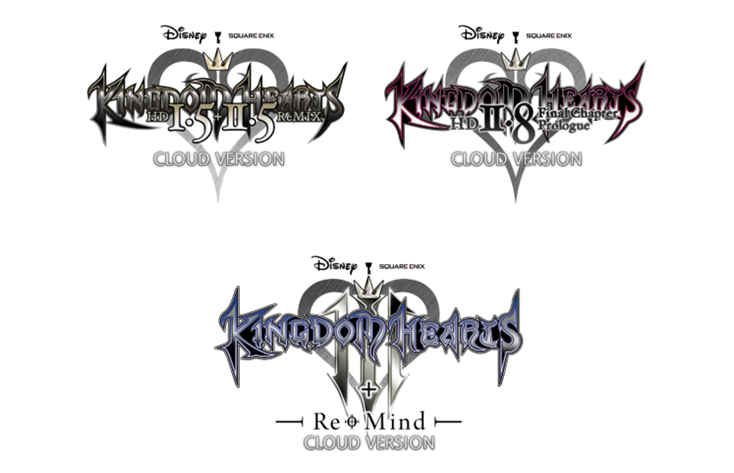 These are ten titles
In total, there are ten games from Kingdom Heartsthe series' long-standing closures that will now be made available on the Switch. Fireplace: These are Cloud versions. This means that the games are streamed directly to your device. In contrast to your device performing all the processes itself, it only needs to render video and handle the network communication. Other games released this way on the Switch include others Control, A Plague Tale: Innocence and Hitman III. In total, these are released Kingdom Heartstitles in three packages:
These are by no means consumer-friendly titles, in the usual order. The first package contains the FINAL MIX versions of Kingdom Hearts, Kingdom Hearts II and Birth by Sleep. It also contains Re: Chain of Memories (in itself a Game boy Advance game from the beginning…) and HD remasters of the DS games 258/2 Days and Re: Coded. A total of six games, in other words, and the (so far) definitive versions of these.
The second package contains three titles. Or rather, two game titles and a movie: the 3DS game Dream Drop Distance, 0.2 Birth by Sleep -A fragmentary passage-, as well as the film KINGDOM HEARTS χ Back Cover.
The last game is self-exploratory: Kingdom Hearts III, and that along with his DLC Re Mind.
Price and date
Square Enix has not yet confirmed a price or release date. But if this is your first rodeo with the Kingdom Hearts series, it may be worth keeping an eye on. An ultimate package called KINGDOM HEARTS INTEGRUM MASTERVIECE for Cloud will bake together everything mentioned above at a hopefully favorable price.
If you want to read more directly from Square Enix, you can look at their website here. You can see a video link to the Youtube trailer for the anniversary in the header.