The creator of Death Stranding denies the takeover of Kojima Productions by PlayStation and wants to keep his independence. His Xbox cloud gaming project would still be relevant.
The rumor will not have lasted long, Hideo Kojima's studio retains its independence. The father of the Metal Gear Solid and Death Stranding franchises (among others) intervened himself to set the record straight. Meanwhile, reporter Jeff Grubb gave us an update on Kojima-san's Xbox cloud gaming project.
Takeover of Kojima Productions by PlayStation, it's no!
Addicted to social networks, Hideo Kojima posted an early morning tweet to react to the rumored takeover by PlayStation. Even if appearances are deceptive, Kojima Productions has been and will continue to be independent.
I'm sorry for the misunderstanding, but Kojima Productions has been and will remain an independent studio.
Unlike what happened with the acquisitions of Housemarque (Returnal) and Bluepoint Games (Demon's Souls), the new PlayStation Studios banner was ultimately not a clue. Kojima Productions will therefore not depend on Sony in the future, and could even cooperate with its competitor Microsoft for an xCloud game.
The Xbox cloud gaming game still relevant?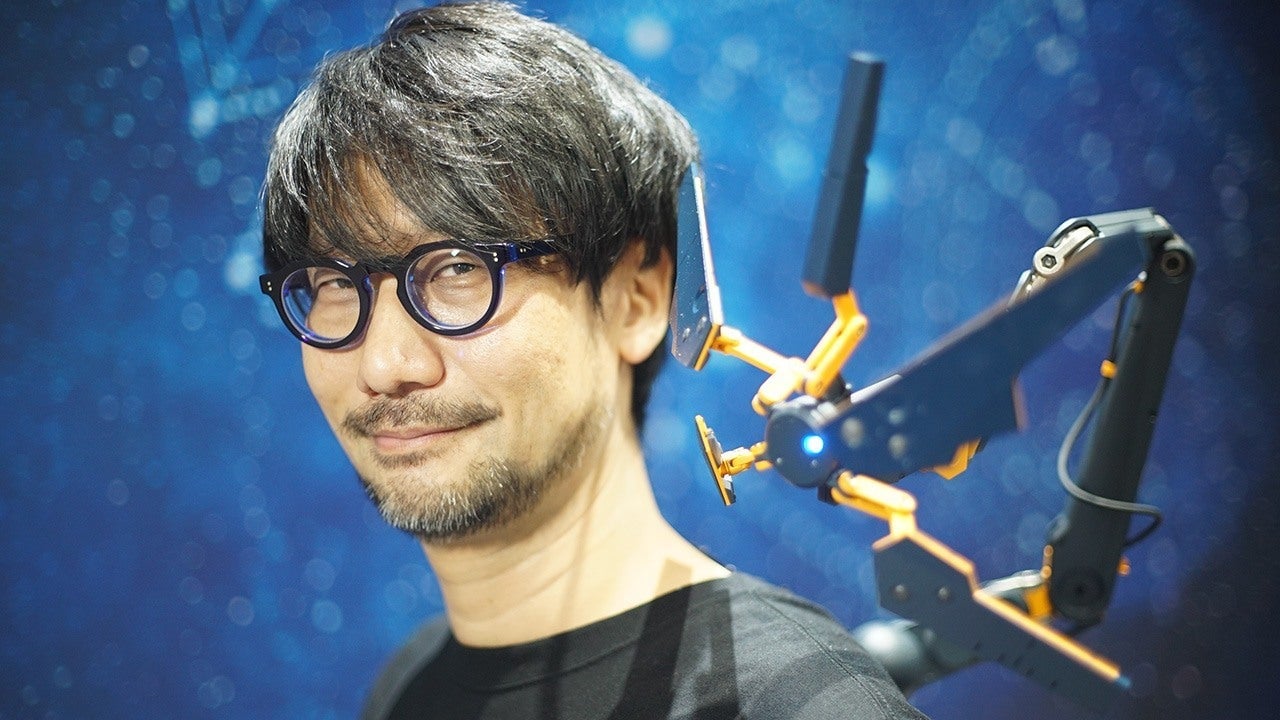 With the rumor of the takeover, Jeff Grubb couldn't resist putting a coin back in the machine and providing details about the Kojima Productions x Xbox game. During his last broadcast, transcribed by our colleagues from VGCthe journalist ensures that the deal did not fall apart:
A few weeks ago, the agreement between Xbox and Kojima was still relevant. It's not based on information I had last year, it's more recent than that. It is still relevant.
This title, exclusively developed for the Xbox cloud gaming service, could be the horror app that was denied by Stadia. Nothing sure though. In any case, Hideo Kojima strongly believes in the potential of technology and has been thinking about it for quite some time now. The advent of 5G, still timid in our country, could have an important role to play in this project.