Sony has just given a firm date for the new PlayStation Plus deals on PS5 and PS4. It is therefore time for the great summary of the offers and their advantages.
We see more clearly on the plans of Sony Interactive Entertainment vis-à-vis its PlayStation Plus service. It will indeed launch next June as promised, and here is a summary of these new offers.
The PS Plus Premium for the month of June in France
The new PS Plus offers will be activated from 22 June 2022 on PS5 and PS4. The European territory will be served last as shown in the schedule below.
Asian market (excluding Japan): available May 23, 2022
Japan: Available June 1, 2022
United States: available June 13, 2022
Europe: available June 22, 2022
And in case you read us from abroad, know that access to cloud gaming will be extended to new countries.
In addition, we will be offering access to cloud streaming in the following countries (bringing to 30 the total number of countries with access to cloud streaming). The following markets will also have the Premium tier for PlayStation Plus when the service launches: Bulgaria, Croatia, Greece, Hungary, Malta, Poland, Republic of Cyprus, Czech Republic, Romania, Slovakia and Slovenia.
Offers and advantages of Essential, Extra and Premium subscriptions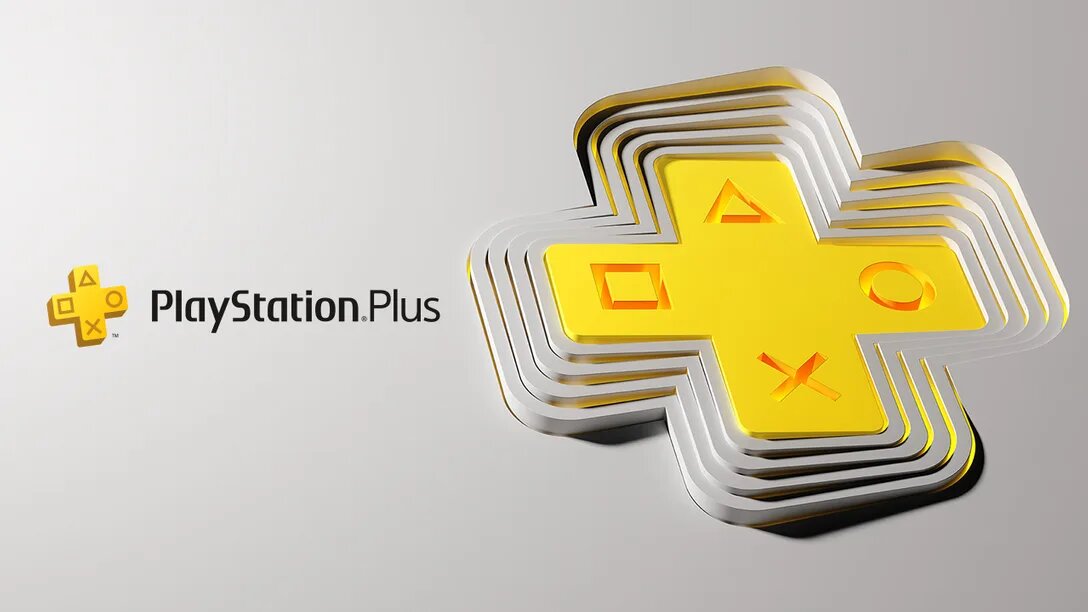 From June 22, 2022 therefore, there will be a big upheaval in the PS Plus. Except for those who are subscribers for the year and who are fine like that. For them, the price does not increase but on the other hand, the advantages do not evolve either.
On the other hand, from the second (Extra) and third (Premium) levels, there are new features. Access to PS Now games in streaming or locally, to PS1/PS2/PS3 and PSP titles, or even trial versions of software before purchase, so many arguments to try to get you to upgrade your subscription.
Summary of benefits and prices of the new PlayStation Plus offers :
PS+ Essential
Price : 8,99€ per month / 24,99€ per quarter / 59,99€ per year
Advantages : free games each month, exclusive discounts, cloud saves and access to multiplayer. In other words, it is the service as it currently exists

PS+ Extra
Price : 13,99€ per month / 39.99€ per quarter / 99.99€ per year
Advantages : the entire Essentials offer + a selection of around 400 PS5 and PS4 titles from PlayStation Studios and third parties, playable via PS Now or locally by downloading them

PS+ Premium
Price : 16,99€ per month / 49,99€ per quarter / 119,99€ per year
Advantages : the Essential + Extra combo with approximately 340 PS1, PS2, PS3 and PSP games additional. PlayStation 3 apps are obviously limited to the cloud, but PlayStation, PlayStation 2 and PlayStation Portable titles will be downloadable. Finally, there are trial versions of games to test them before purchase
Sony has not yet communicated on the list of PS1, PS2, PS3 and PSP games, but we know since this morning that four Siphon Filter titles will be available.