Leak forces Project CARS 3 into the light
Project CARS has quickly become the favorite series for most racing fans. With its many vehicles, true driving characteristics and beautiful environments, the game appeals to most car enthusiasts. Now reveal Bandai Namco and Slightly Mad Studios that the next part of the series will be released this summer already. But the fact is that the release would remain secret. However, a leak forced the official disclosure.
As you may have seen, the idea was that we would talk about Project CARS 3 yesterday, but earlier this week we made a last minute decision to delay the announcement to leave room for more important things.

While we are all very excited to be able to show what the team at SMS has been working on, we had decided that the time was not right, as more important voices needed to be heard. Unfortunately, the trailer for Project CARS 3 was released last night despite our attempts to keep it a secret.

From Bandai Namco's press release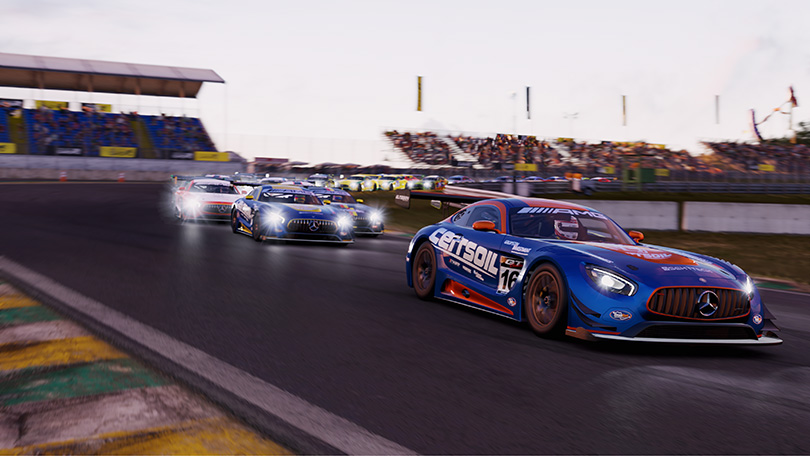 Project CARS 3 will offer over 200 cars and over 140 racing tracks from around the world. This time, racing is also introduced during all hours of the day, seasons and an advanced weather system. For the first time, the game is also given a career position where drivers can build their own machinery and compete in different classes. The better you perform, the more profit you can then spend on real-time updates of the cars.
Project CARS 3 released in the summer, but no exact date is official yet.