Lords Of The Fallen 2 Coming To Xbox Series X|S In 2023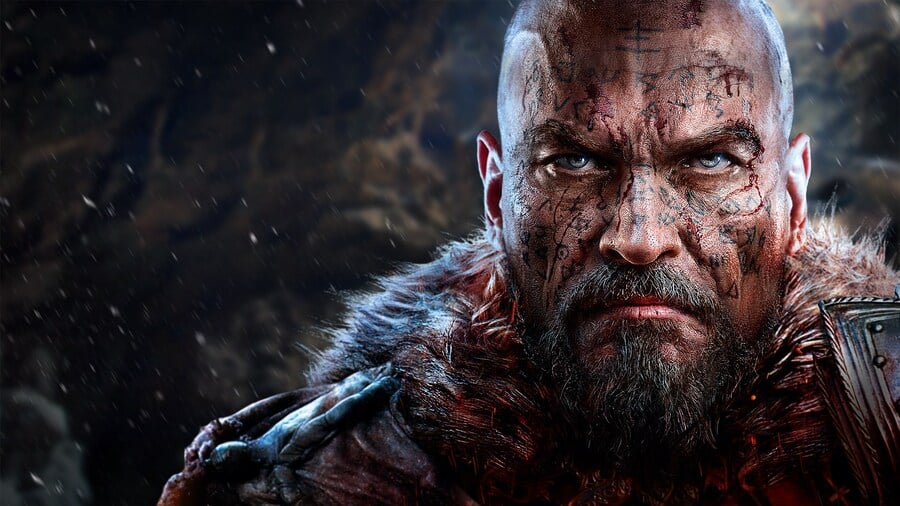 We have an official release window for Lords of the Fallen 2the sequel to the 2014 action-RPG, as developer CI Games confirmed in a management report that the title is currently targeting a 2023 launch on Xbox Series X|S.
The report states that Lords of the Fallen 2 is "scheduled to be released in 2023 as a full-price game for next-generation consoles and PC," and the game is the developer's "most ambitious souls-esque project." up to now. "
"This franchise has strong market recognition in the Fantasy RPG genre. With a strong focus on creating an immersive world, combined with genre-leading combat, our goal is to ensure that Lords of the Fallen 2 lives up to its vision as CI Games ' most ambitious soul-like project to date."
The report goes on to discuss some of the upgrades we'll see in Lords of the Fallen 2, such as "a new dark fantasy aesthetic in keeping with the prevailing action-RPG tone, alongside a completely revised, more challenging combat system." , and mentions that it's "critical that we re-engage this audience with the upcoming entry."
The first Lords of the Fallen was undoubtedly a hit, with a player base of over 10 million people according to CI Games, and it will be interesting to see how the sequel builds on that foundation next year.
Interested in Lords of the Fallen 2 on Xbox? Let us know in the comments below.