Markarth is out now with, among other things, 2 zones and a solo arena
Markarth rounds off an epic year of vampires and gothic action in The Elder Scrolls Online.
The end is near! Now players on PC, Mac and Stadia can enjoy the epic ending of The Dark Heart of Skyrim story with new The Elder Scrolls Online: Markarth DLC. Playstation 4 and Xbox One will be able to join the battle on November 10.
With Markarth The DLC takes players out to two new zones, the Reach and Arkthzand Cavern, full of missions and other things to do. In line with previous DLC packages, fans also get access to new sets of equipment, achievements and items to stock up on. The big selling point here, though, is that Markarth is the last piece of the puzzle in the story of the Dark Heart of Skyrim that began with Harrowstorm and led into the great chapter Greymoor. Fans who have invested in the saga will probably want to experience the end…
A big news in Markarth is the new solo arena Vateshran Hollows, in which a player fights through a series of challenges meant to test your skills as a player and the strength of your character. In Vateshran Hollows you can unlock secret passages to find fun rewards in addition to the weapons and armor you receive.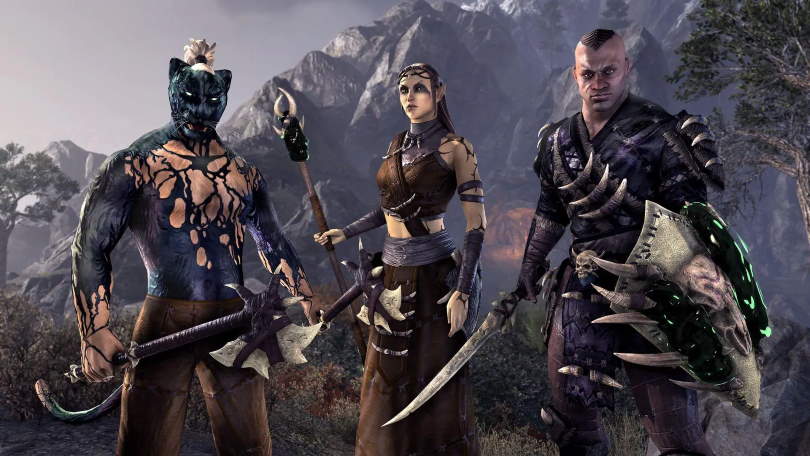 In addition to the solid DLC, all players will be able to enjoy the free update that will be released in connection with the DLC. Update 28 as it is called not only contains bug fixes and performance measures but also an invaluable feature that will make many players incredibly happy: item collections!
It's no secret that regular players collect all sorts of items of sentimental value or role-playing features. Now players will be able to store these items in the collection and delete the item itself – and recreate it later if necessary. This will allow players to free up space in their storage spaces. Thankfully!
You can read about the latest update and Markarth on the official website.