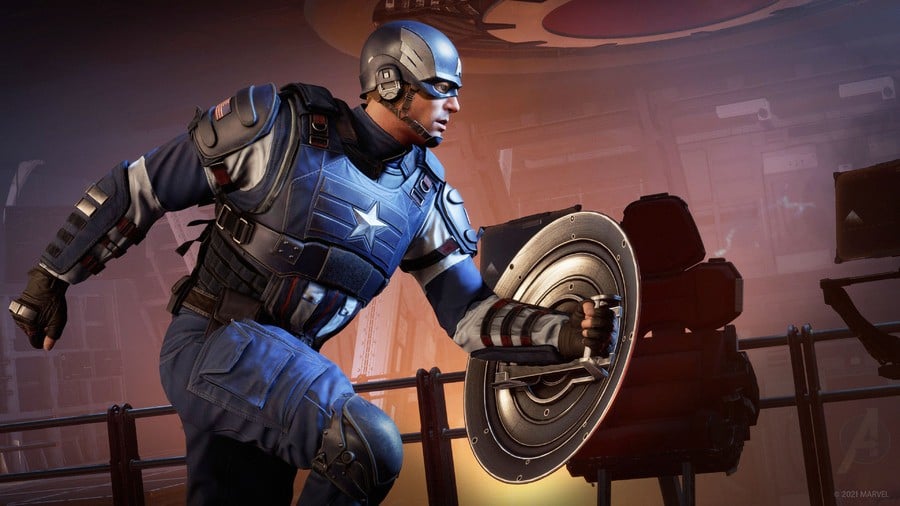 Updating [Sat 26th Mar, 2022 04:45 GMT]† Now it looks like this delayed patch could go live next week:
"An update on the implementation of Patch 2.3: We are closing our update and it looks like it will go live next week. We'll keep you updated as we finalize the implementation date!"
---
Original story [Wed 23rd Mar, 2022 05:55 GMT]† The team behind Marvel's Avengers still supports the game, but it looks like the next game update will be delayed. Instead of launching on March 24, a new date is now coming.
Patch 2.3 will see the return of Nick Fury (as an NPC) – where he will guide players through a redesigned War Table and introduce them to the Avengers Initiative. While the patch was supposed to arrive very soon, the team has now announced that it will take some "extra time" to make sure it's properly and truly ready to go.
It is unclear exactly how long players will have to wait for this next update. On the plus side, it sounds like the team is taking more care in development.
Will you be checking out this update when it arrives? Tell us below.