Microsoft and Valve Officially Bring Xbox Cloud Gaming to Steam Deck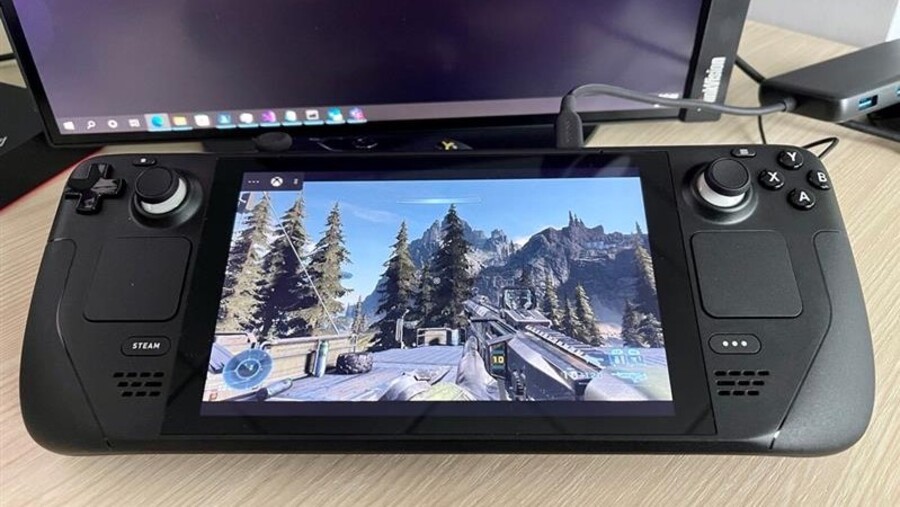 If you've already got your hands on the beautiful new Steam Deck, we've got some good news to share from the Xbox camp, as Microsoft has confirmed that Xbox Cloud Gaming is now officially supported on the handheld device.
The service is accessible through the Microsoft Edge browser, and the company says it has "worked closely with Valve" to bring Xbox Cloud Gaming to the system. Interestingly, the Steam Deck runs on Linux rather than Windows, and Microsoft says it's "particularly excited about this because we think it could open up new opportunities in the Linux gaming community."
To access Xbox Cloud Gaming on your Steam Deck, you must: follow a set of instructions available on the Microsoft Edge Reddit pagewhere you need to install the Linux Beta version of the browser to get started.
Don't forget that some Xbox games are also officially playable natively on the Steam Deck, so you can Forza Horizon 5† Psychonauts 2† Sea of ​​Thieves and more without having to play them via the cloud.
Happy with this news? Let us know your thoughts in the comments below.