Microsoft has acquired Activision Blizzard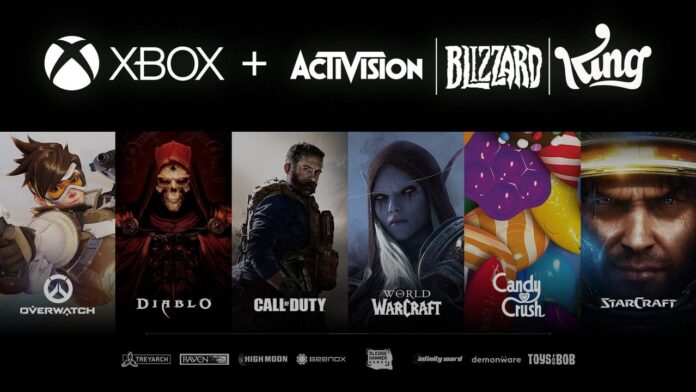 Microsoft has really opened up its wallet and spent a huge amount on Activision Blizzard, but what's the point of the acquisition?
Microsoft announces now that they have chosen to buy Activision Blizzard, the price tag for this purchase is as much as 68.7 billion dollars (!).
Through this acquisition, it means that Microsoft is now the third largest gaming company in the world, this after Sony and Tencent which is just over.
Microsoft has already said that Activision Blizzard will continue as they did before, in the current situation, Bobby Kotick will also remain as CEO for a while, but what it looks like in the future remains to be seen.
Microsoft statement regarding this purchase:
"As a company, Microsoft is committed to our journey of inclusion in every aspect of gaming, among both employees and players. We deeply value individual studio cultures. We also believe that creative success and autonomy go hand-in-hand with treating every person with dignity and respect. We hold all teams, and all leaders, to this commitment. We are looking forward to extending our culture of proactive inclusion to the great teams across Activision Blizzard. "