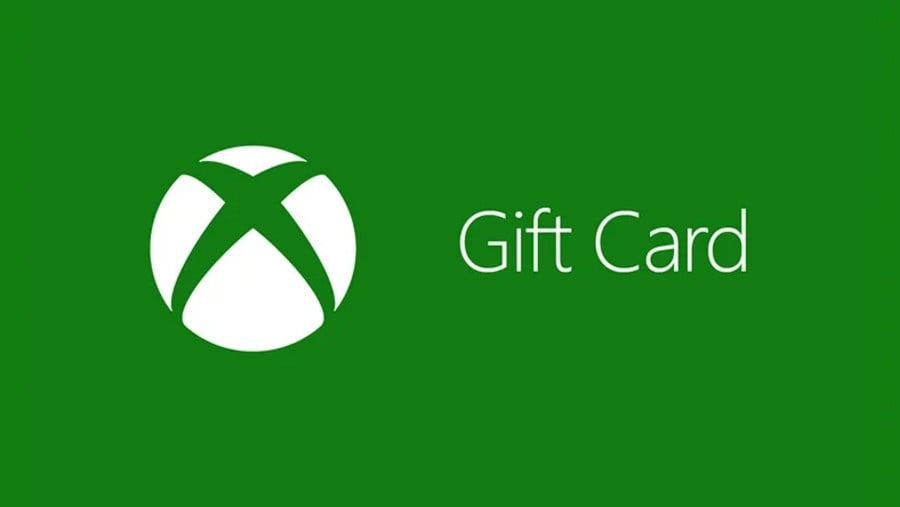 Yes, it's that time again! Microsoft is once again sending out a series of free Xbox gift cards to various Xbox users, all in honor of the huge Xbox Spring Sale 2022 on the Microsoft Store.
So far we've seen some Xbox users in the UK get £4 gift cards and users in the US $5 gift cards, but it's very possible that there will be multiple variants, as is usually the case with these promos.
If you've been chosen for one of these Xbox gift cards (it seems like a random process), you should find a notification from Microsoft on your console, so check to see if you've recently gotten a notification from the official Xbox account.
There are definitely tons of things you can spend your free gift card on in the Spring Sale, including a lot of games that are even cheaper than the gift card itself, so you don't have to spend a thing! That's what we call a good deal.
Did you receive a free Xbox Gift Card for the Xbox Spring Sale? Let us know in the comments below.