New from trailer of Scarlet Nexus shows brain sinking
Hanabi lights a fire on the trailer!
Scarlet Nexus is the next big action role-playing game from Bandai Namco on the way to current and next generation consoles and PCs. IN Scarlet Nexus you take the role of Yuito, a recruit in the special forces OFS who with supernatural qualities fights against mutants.
In the trailer from Gamescom 2020, we are introduced to Hanabi, a happy young woman with pyrokinesia and who also happens to be Yuito's childhood friend. They and other soldiers in the OFS force will be able to synchronize their brains (in the game called Struggle Arms System or SAS) to borrow each other's powers. With Hanabi, Yuito will be able to use firepower to set fire to the resistance.
Scarlet Nexus
We have previously reported that Scarlet Nexus is supported by Bandai Namco's animation company Sunrise Inc. to create a very cool anime intro. Today we have more eye candy in the form of a key art to the game. The image in question shows some of the characters that will participate in the game where the person on the right is probably Yuito while the left one is unknown.
You can read more about this action role-playing game on Bandai Namco's website.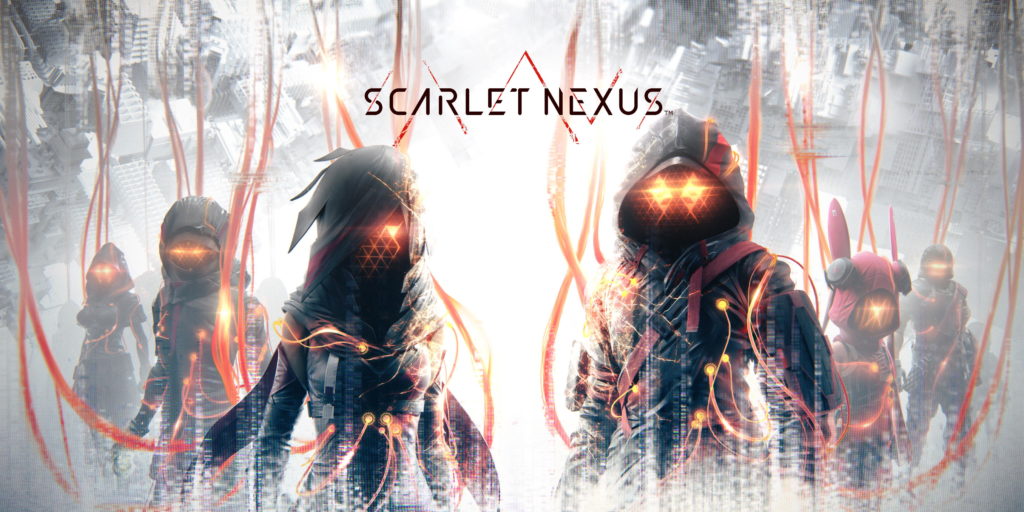 Scarlet Nexus will be released in the near future for Playstation 4 and 5, Xbox One and Series X, as well as PC.