New Night City Wire on November 19th
Finally! Recently, CD Projekt Red announced via Twitter next broadcast for Night City Wire, the program for their upcoming role-playing game Cyberpunk 2077. Funny enough, the broadcast takes place on the same day as Cyberpunk 2077 would have been released. Bandage for the wounds?
Night City Wire episode five you can watch live on CD Projekt Reds Twitchkanal on November 19 at 18:00.
This broadcast will be the fifth in the bill and will focus on the character Johnny Silverhand, a legendary rocker in the cyberpunk universe who in the game is portrayed by Keanu Reeves. In addition to Johnny, we will get acquainted with the music in Cyberpunk 2077 – and hopefully one or two surprises.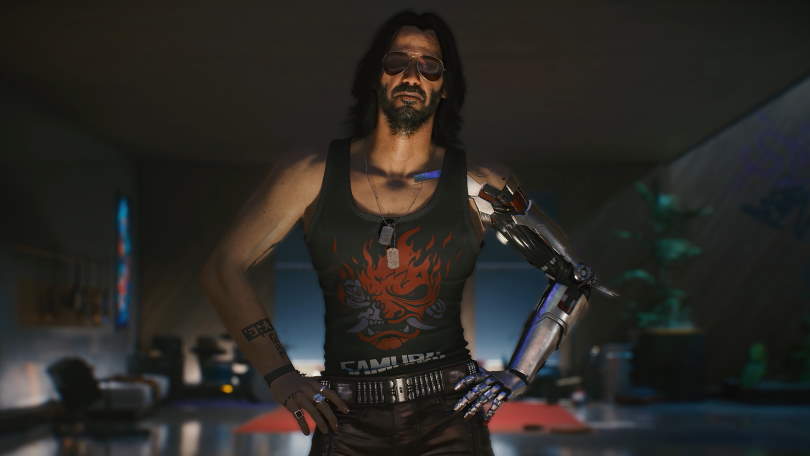 If you, just like us, are going crazy waiting for the game, you can read some of our detailed articles. Among other things, we have listed everything we know about Skills and perks, or why not the fears I am trying to suppress.
If you are really restless, you can go out and run in the real world and play Breach, the Swedish-developed mobile game inspired by Cyberpunk 2077 which is currently holding a competition in the Nordic countries.
Incidentally released Cyberpunk 2077 now on December 10, to Playstation 4, Xbox One, PC and Stadia. Cyberpunk 2077 is backward compatible with Playstation 5 and Xbox Series X and S.