New Pokémon Game will be announced June 24
The Pokémon Company revealed at the end of today's Pokémon Presents news release that they will announce one more project they are working on next week on Wednesday, June 24.
What time next week's Pokémon Presents will be broadcast is unclear but my money is for it to be sent at 3pm. We will return when this is announced.
Gloss and glitter
Fans in the Pokémon Collective have for a long time now speculated that Pokémon Diamond and Pokémon Pearl will get a round of remake renovation. The Pokémon Company has a tradition of releasing older games in the series on new consoles and with updated graphics and features. And you guessed right, Diamond and Pearl are next in line on such a remake.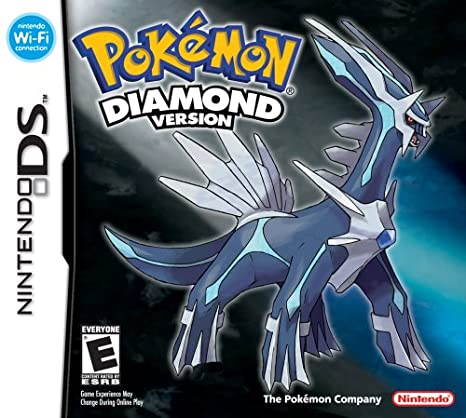 The Pokémon Company has not ever confirmed or implied that any such reissue would be under construction. These are myths that the collective has completely cooked itself. Speculation aside, it is likely that one day we will get remakes on Diamond and Pearl. But if that's what will be announced during next week's Pokémon Presents remains to be seen.
So don't miss out on next week's announcement. Or read our summary afterwards!