Nintendo reacts to criticism via Japanese ad for Pokémon Switch
Nostalgia is a powerful drug. Brands are well aware of this and use it without complex. Even, in some cases, to make it the main marketing argument for their product. Some consumers like to have their nostalgic chord vibrate. Others, however, see a lack of originality and daring. In Japan, Nintendo decided to use the nostalgia debates in one of its commercials.
A new Japanese ad for the new Pokémon coming to Nintendo Switch addresses the criticisms of exploiting nostalgia. And in addition to doing it with humor, she makes it the angle of the advertisement. In this video, it is therefore about an exchange between two friends about Pokémon Sparkling Diamond / Sparkling Pearl.
Coffee ?
The first opens the conversation by tapping into all the nostalgia generated by the Switch remakes of Pokémon Diamond and Pearl. The second, however, has the misfortune to ask him if these games offer "only" nostalgia. Which makes the first one leap from her seat with a "NO"avenging.
It follows quickly with the novelties offered by these remakes of the two Nintendo DS Pokémon. It evokes, for example, the new way of playing proposed by Diamant Étincelant and Perle Scintillante. Finally, she advises her friend to buy the Switch remake. Much less thoroughly than her friend, the latter still ends up nodding.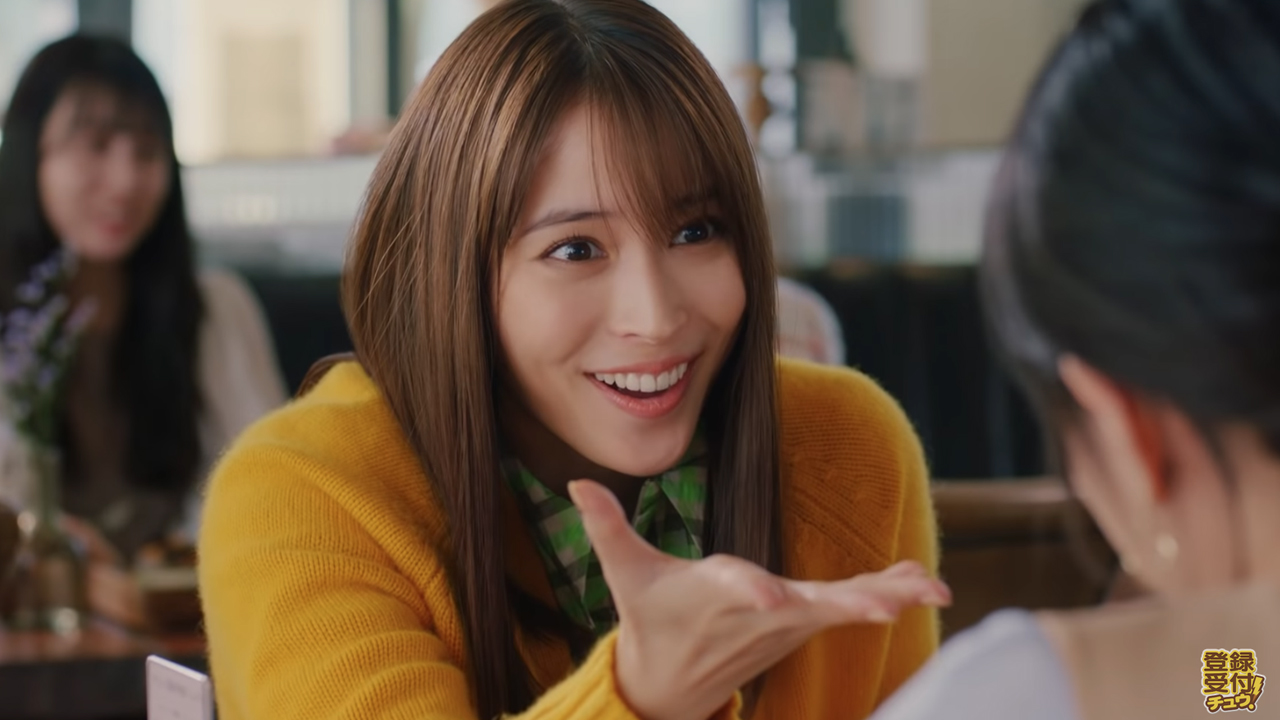 Nostalgia for Pokémon fans, but not only
Nintendo is clearly playing the humor card here. With a tone he has used in other Japanese advertisements in the past. It is interesting to see the Kyoto firm attempt to turn to its advantage a criticism made by some about its game. While still playing on the nostalgia that Pokémon Sparkling Diamond / Sparkling Pearl can generate. Now it remains to be seen whether the remake strikes the right balance between nostalgia and novelty.
In conclusion, remember that Pokémon Sparkling Diamond and Sparkling Pearl will be released on Nintendo Switch worldwide on November 19.
What do you think of this Japanese commercial for Pokémon Sparkling Diamond and Sparkling Pearl? Do you think it is achieving its goal? Do you think Nintendo is playing cleverly with the criticisms about exploiting nostalgia? Do you plan to get these games? Tell us all in the comments below.