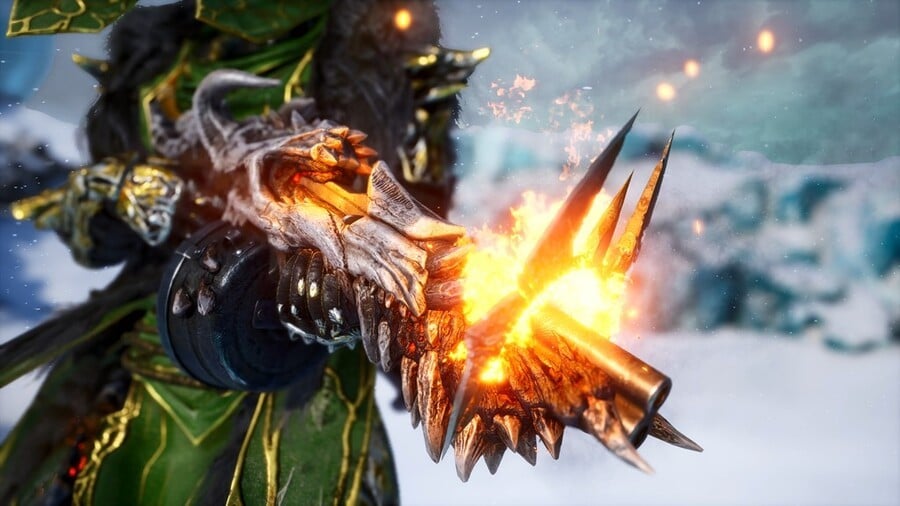 Outriders was a pretty big deal when it launched on Xbox Game Pass in April 2021. The shared world co-op shooter from developer People Can Fly seemed to be off to a good start, thanks in part to the large player numbers on Xbox Game Pass. However, new details paint a slightly different picture.
A report from TweakTown describes the success of the game and People Can Fly's royalty payments, or lack thereof. Basically, the developer says that the game has not made enough money to receive royalties, according to Square Enix.
"The Group has not received any royalties from the publisher for the period up to December 31, 2021, which means that at the reporting date, the net proceeds from the sale of Outriders were insufficient to recoup the costs and expenses incurred by the publisher in developing , distribution and promotion of the title."
"This was confirmed by the fourth quarter 2021 royalty statement received by the Group from the publisher."
Additionally, Square Enix obtained Outriders' IP address from People Can Fly, with the publisher deciding not to sell it to Embracer Group as part of that particular sale. In theory, this means Square Enix can create more Outriders content without the original developer on board.
For now, however, People Can Fly is working on its big 'Worldslayer' expansion for Outriders, which almost looks like a relaunch of the game. Stay tuned on June 30.
Did you like Outriders on Game Pass? Surprised to see it didn't break even? Let us know in the comments.