Over 341 million computers sold in 2021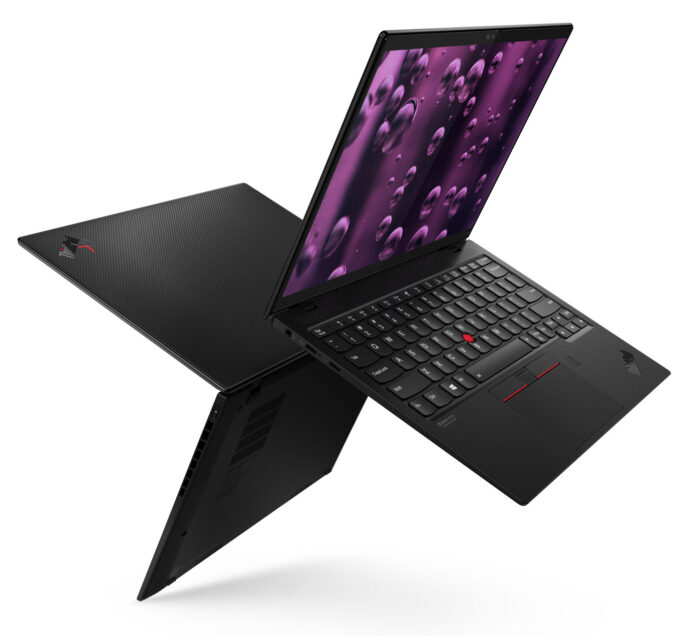 Although there is a shortage of components, a lot of computers have been sold in 2021, so much so that sales even increased.
It is Canalys which produced some figures regarding the number of computers sold in 2021 and these are surprisingly positive figures, over 341 million computers sold. Sales increased by 15 percent compared to 2020 and a full 27 percent compared to 2019.
It is worth keeping in mind that despite the lack of components, sales have increased as they have. The three manufacturers that have managed to sell the most computers are Lenovo, HP and Dell, Apple ends up in fourth place but has also made an increase of Mac.