Paramount's Live-Action Halo Series Is Its 'Most Viewed' Premiere Ever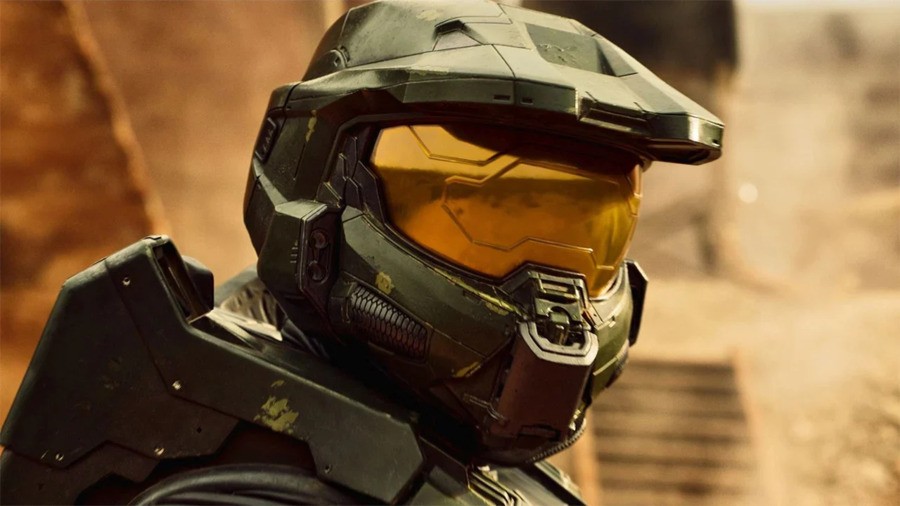 The Paramount+ live-action series Halo made its debut earlier this week and it looks like the launch has been a huge success for the streaming service.
According to Paramount (via Deadline), Halo is now the "most watched" series premiere ever (worldwide) in the first 24 hours of release. The previous record holder was the Yellowstone precursor 1883last December.
No exact ratings have been given, but '1883' reportedly had 4.9 million viewers. Nielsen's streaming rankings for this week should give a better idea of ​​how Halo performed when they were released.
The Halo Paramount+ series has already confirmed that a second season is coming. And if you haven't watched the first season of Halo yet, you can get 30 free days of Paramount+ with a Game Pass subscription in select regions.
Have you seen the first episode of the Halo live-action yet? What did you think? Tell us below.