PayPal is rumored to be working on its own cryptocurrency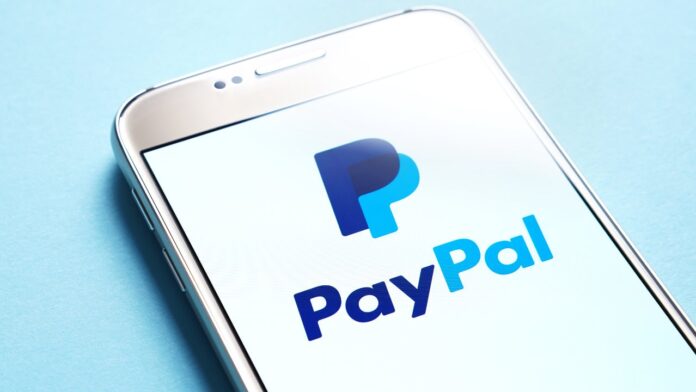 We know that there are plenty of cryptocurrencies, but would there be interest if PayPal develops its own currency?
It does not really come as a big surprise that PayPal would be running its own cryptocurrency. But now have Bloomberg come across information that says this is something Paypal is working on.
It is then more specifically about stablecoin, so this is a cryptocurrency that is linked to another currency, we do not know which currency this is. We have for some time been able to find Paypal Coin in their own app, Paypal Coin is in turn linked to the US dollar.
PayPal itself has chosen not to comment on any of its own cryptocurrencies, but as I said, this does not sound completely impossible and if it is linked to another currency, there is even greater reason for Paypal to enter the cryptocurrency market.