Pedro Pascal makes a revelation about the games and the series
Pedro Pascal (Joel) explained his connection to Naughty Dog's The Last of US games. He then talked about the adaptation comparing it to The Mandalorian series.
Pedro Pascal (Game of Thrones) currently plays Joel on the set of The Last of Us for HBO. And between takes, he found time to chat with QG by evoking his knowledge of games and the approach chosen by Craig Mazin for the series. It will be another experience, familiar and different at the same time.
Pedro Pascal has (almost) never touched The Last of Us
And yes, even if it is common, Pedro Pascal confirmed thathe had never finished a single TLOU title by "lack of skills", and preferred to watch his nephew play it. A negative point? Not for him, because in fact, this distancing is still voluntary becausehe was also afraid of ending up "imitating Joel too much".
It's sad to say, but I have no skills. I tried hard, you know. And just a few minutes later, I gave the controller back to my nephew. It takes a certain skill that I don't have. I watched it as much as I could that day, and then I had to leave Florida. I found Joel so impressive – I found it to be a visually impressive experience. And then I was afraid of wanting to imitate too much, which in some circumstances is a good thing in my opinion, and a mistake in others. So I just wanted to create a healthy distance, and have it more in the hands of Craig Mazin and Neil Druckmann.
Deviate from the games while being faithful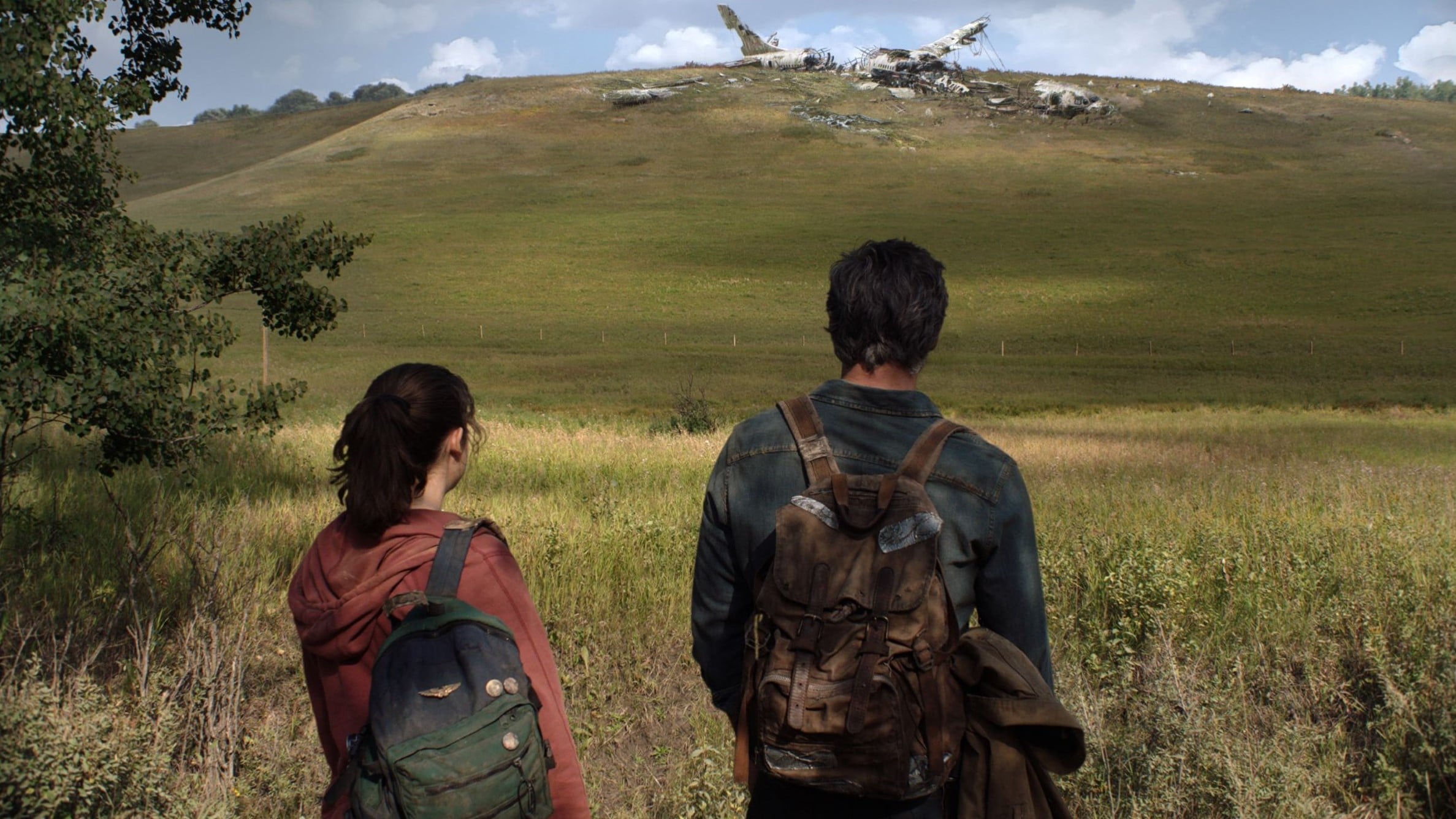 In the same interview, Pedro Pascal repeated something that was known: the HBO series The Last of Us will not be a copy-pasted beast of Naughty Dog's games. The actor even went so far as to compare Craig Mazin's approach to that of Jon Favreau and Dave Filoni for The Mandalorian.
There's a very, very creative way to honor what's important and also preserve what's iconic in the gaming experience, and toalso include things you wouldn't necessarily expect. They do some really smart stuff, that's all I can say. It's similar to how Jon Favreau and Dave Filoni treat The Mandalorian. It's in good hands because Craig Mazin and Neil Druckmann love The Last of Us so much. It's really made for people who love the game. And for people who aren't familiar with it, there's a very intense storytelling.
The Last of Us series won't premiere on HBO Max until 2023.