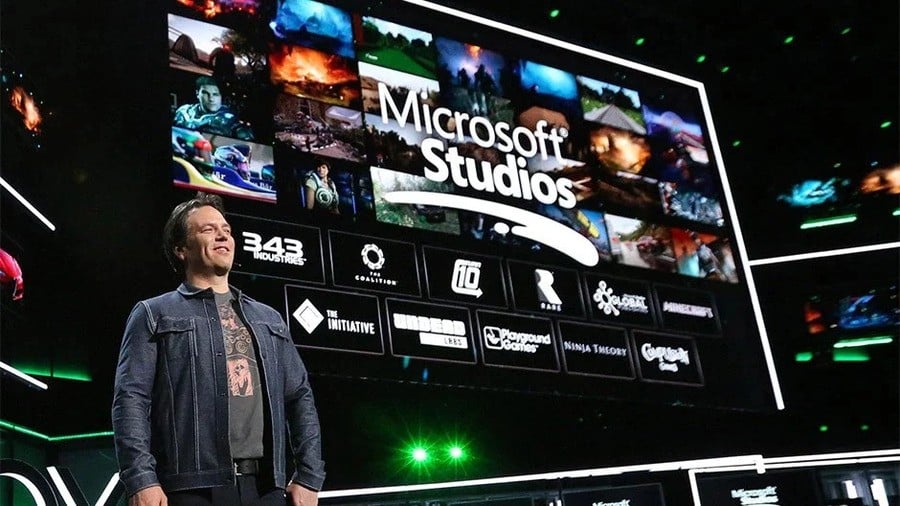 It's been a pretty good week for Microsoft, with the company again knocking it out of the park in its latest earnings report from an Xbox perspective. Team Green also announced that it would host an Xbox and Bethesda showcase in June.
Of course, Xbox boss Phil Spencer saw it all happen and he's quite pleased. In fact he is brought to social media to appreciate the "fun moment" for both Microsoft and Xbox this week, as well as thank the heads of Microsoft and thank everyone else for their feedback and support.
"The end of a good week is approaching. MS revenue was a beautiful moment for Xbox, it's always great to hear Amy and Satya talk about the progress. Followed by the announcement of the #XboxBethesda showcase. Just want to say thank you for everything the feedback and support, much appreciated."
Earlier this week, not long after Microsoft's latest earnings report (which showed Xbox gaming revenues were up 6% year-over-year), Microsoft Executive Chairman and CEO Satya Nadella mentioned how Xbox Series X and S "did two quarters of a year." global market share in a row" and was "the market leader this quarter among next-gen consoles in the US, Canada, UK and Western Europe."
As noted earlier, this post translates to Xbox Series X and S potentially outselling certain console competitors over the past two quarters.
How do you feel about Xbox's future after this week? Leave your thoughts below.