Players discover an astonishing detail
It has been a long time since Solid Snake and its various variations sadly disappeared from radar. So, to deceive the absence, the most assiduous players continue to hunt down every detail of the Metal Gear Solid saga.
If the venerable and very talkative Hideo Kojima is now far from the adventures of the famous Solid Snake, the most insatiable players continue to lovingly dissect the work of the famous director. The proof: the 3DS version of the intestable Metal Gear Solid 3: Snake Eater today reveals an attention to detail to say the least … astonishing. As much to tell you that it is to be expected to be badly spoiled. CQFD.
Snake Eyes
For those who would have had time to forget the outline of this episode taking place in the middle of the Cold War, in the inhospitable Russian jungle, remember that it precedes the rest of the Metal Gear Solid saga chronologically. Kojima takes the opportunity to highlight Naked Snake, the American spy who will quickly take the title of Big Boss, for the reasons we know.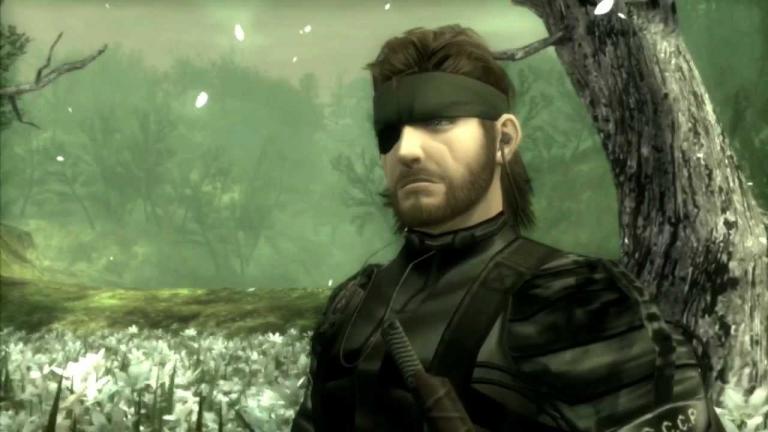 During his mission, poor Naked Snake loses his right eye, which then allows him to wear the famous eye patch that will be found in Metal Gear Solid V: The Phantom Pain. But beyond the visual and symbolic injury, this loss is illustrated in an unexpected way in the porting to 3DS released in 2011. Support requires, this portable version offered a 3D display of the most beautiful effect … until some point.
Indeed, a forumer of Reddit recently posted a discovery that attests to the endless attention to detail in Metal Gear Solid:
Once you reach the point where Naked Snake loses its eye, you can no longer use the 3D depth mechanics of Nintendo 3DS when opting for the first person view. as if to materialize the loss of his binocular vision. It is an incredible detail that I had never noticed before.
Sacred Kojima. However, has Metal Gear Solid 3 revealed all its secrets? It's up to you to tell us, faith of Kerotan!